Tips to psychologically prepare for childbirth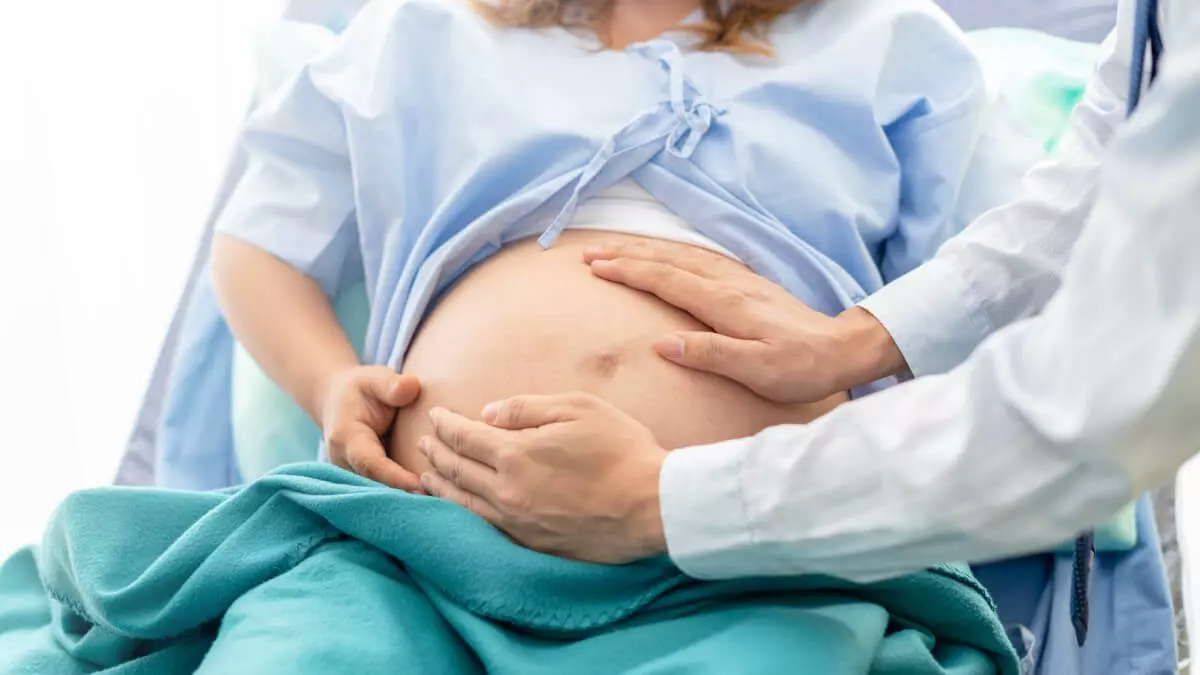 Are you mentally and psychologically prepared for birth? What are your expectations? It's important to ask yourself these questions.
Often people describe birth as being a time of momentous joy, achievement, pride and relief on bringing a new baby into the world. Whilst for most this is the end result, the journey can be long, painful and exhausting, and sometimes the delivery was not at all like we wished for or envisioned.
Birth experiences vary greatly from one individual to another, and even from one birth to another – just ask anyone who has had more than one child. If you ask them what their birth plan is, there is likely to be a fairly straightforward, limited number of scenarios described.
Given that every birth is so different, and that things can happen that are outside of our control, how do we psychologically prepare ourselves for birth? There are a few things that are useful to keep in mind when thinking about the upcoming birth of your baby.
1. There is no one 'right' way to give birth
When it comes to the time, you will do what feels right for you and it is only when you are experiencing the birth process, that you will know what that truly is.
Antenatal classes can be very helpful to assist you to know and understand what your options are when giving birth (e.g. pain relief, birthing positions) and different ways that you may handle the stages of the birth process. There are also podcasts and television series, such as Australian Birth Stories or One Born Every Minute, which will give you an idea of the many, diverse ways that women give birth.
However it is only when you are in the situation that you will really know what feels best, so be open to this and be prepared to 'go with the flow'.
2. Things can happen beyond our control that are no-one's fault
It is important to remember that numerous scenarios can happen that might go against your plans, hopes, or anticipation. For example, the baby may arrive early, the baby may get into an awkward position, or your blood pressure may rise or fall – these are just a few examples.
If this does happen to you, try to keep an open mind. Your health professionals are best placed to assess the situation at the time, so trust their expertise for the safe arrival of your baby.
You may be encouraged to have a birth plan which is important to discuss with your health professional and birthing partner. But remember that even though this may be your ideal birth, things may happen that lead to a different intervention or outcome. Also, in instances where there may be more interventions required, the length of recovery time may be greater – physically and/or mentally.
3. Focus on the end goal
No matter what happens, or how close or far your birth experience ends up being from your ideal plan, the focus is to safely deliver your baby (or babies) and work with the health professionals to make this happen. Be prepared while being open to the changes!
Related articles
Preparing for your baby's arrival
Preparing your postpartum support network
10 things you need to know about the fourth trimester