Explore products made for
you

and

your little one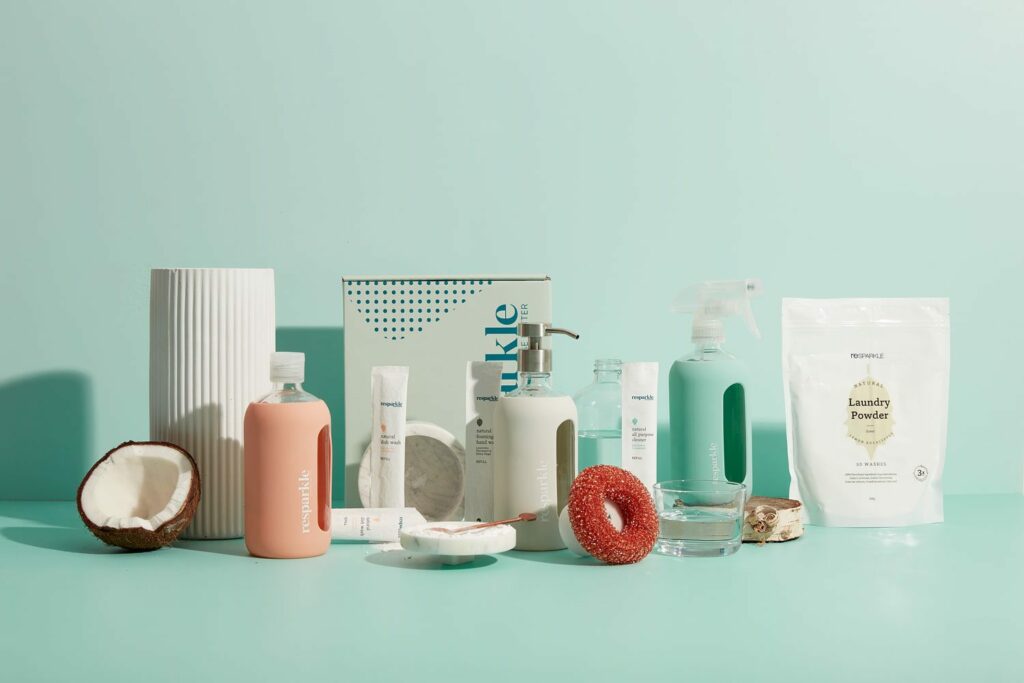 Behind the brand | Resparkle
Never underestimate the power in our daily choices. Pearl Chan is all about dreaming big and dreaming better.
Read more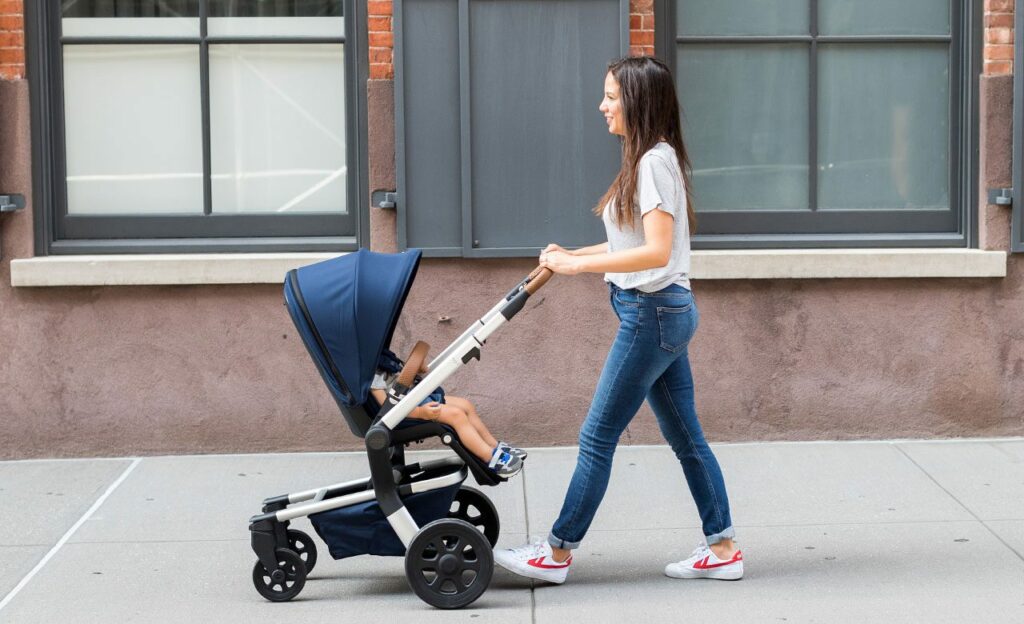 The go-to pram for the urban parent
A growing family and lack of space often go hand in hand, especially if you are a city dweller and live a more urban life.
Read more