Explore products made for
you

and

your little one
Nutrition Tips
The next generation organic toddler milk drink Developed by experts with decades of experience in paediatric nutrition, Biostime SN-2 BIO PLUS™ Premium Organic Toddler Milk Drink combines the power of science and nature to deliver the next generation organic toddler milk drink. It is made using freshly sourced, organic milk and cream from premium select organic producers, who are renowned for their unique natural environment and premium milk quality. The result is an ultra-premium organic...
read more
Fashion
Have you ever wondered why our little ones get to have all the fun when it comes to sleepwear? You get them out of a warm bath, lovingly sing to them as you massage lotion into their soft skin before dressing them all snug and cosy in an adorable onesie? Well, ergoPouch don't think our little ones should be the only ones to experience the ultimate in sleep-time cosiness and so they've released their new...
read more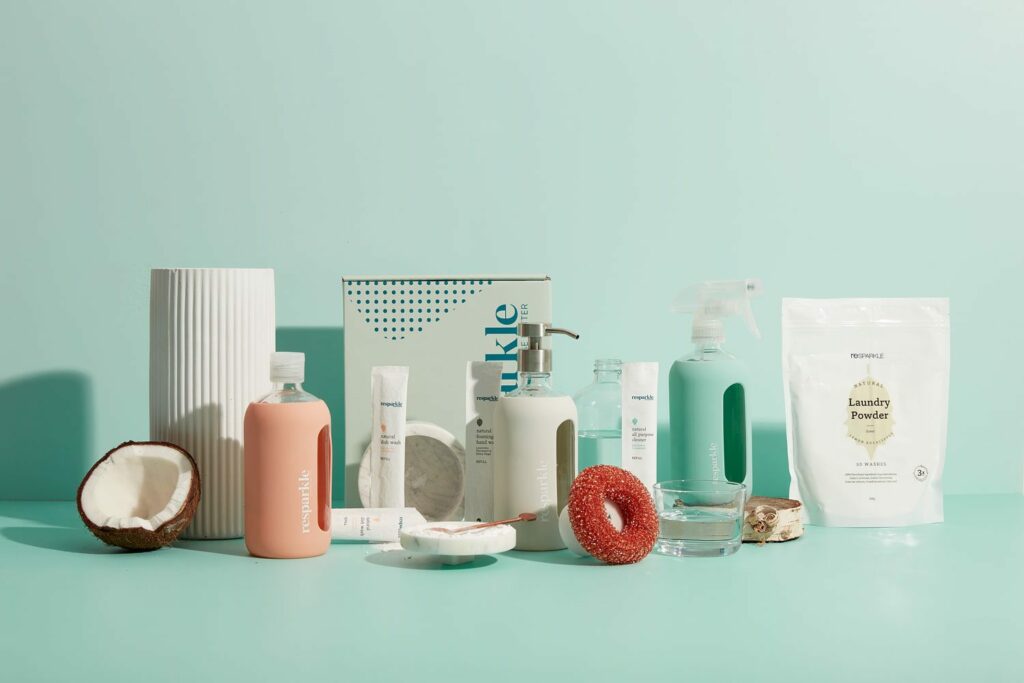 Behind the brand | Resparkle
Never underestimate the power in our daily choices. Pearl Chan is all about dreaming big and dreaming better.
Read more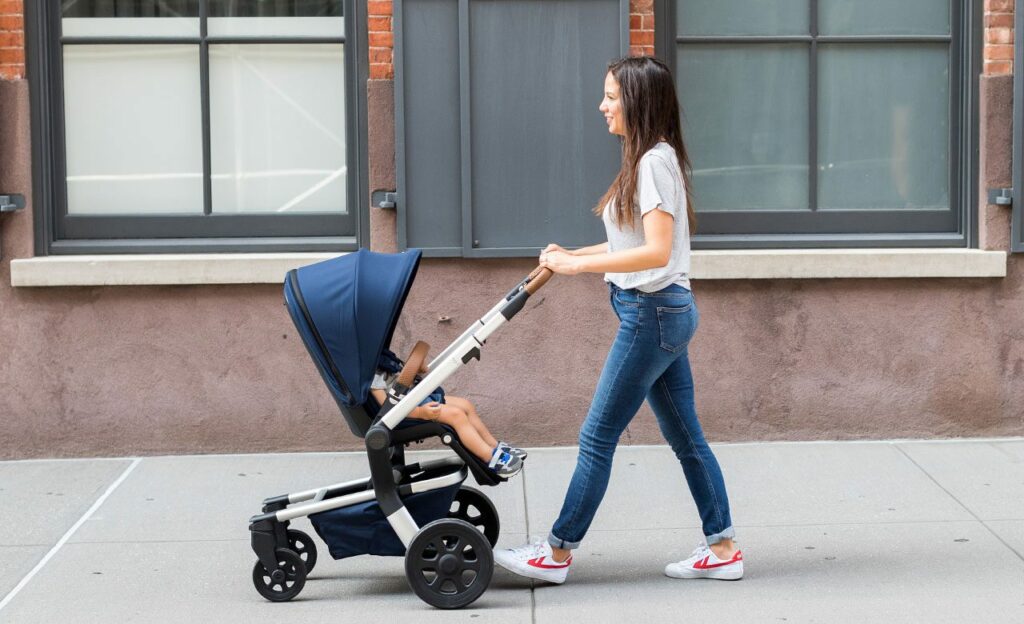 The go-to pram for the urban parent
A growing family and lack of space often go hand in hand, especially if you are a city dweller and live a more urban life.
Read more