Tips for planning a constructive holiday for your kids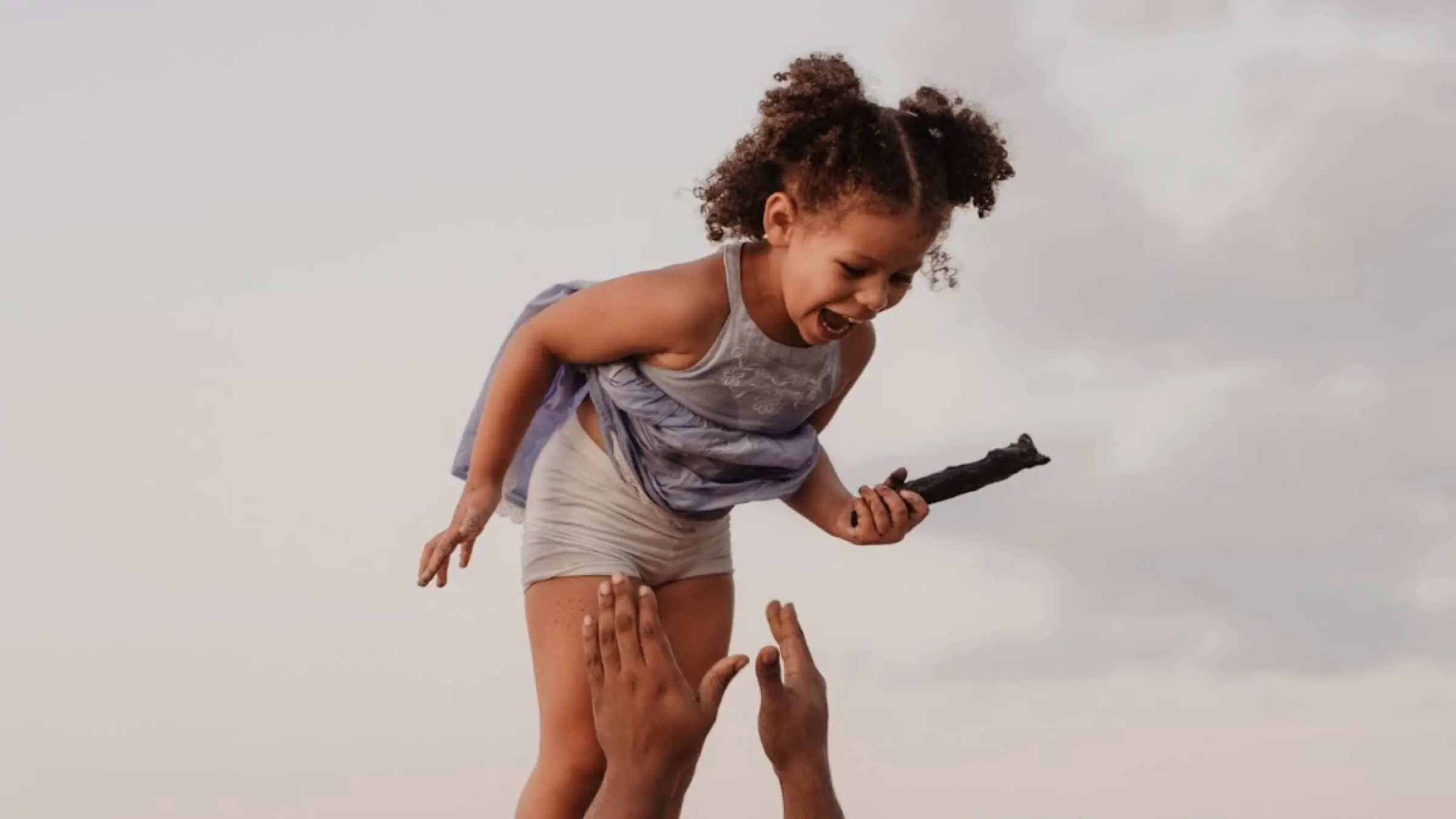 With travel finally back on the cards, many families are back to planning holiday adventures. Whether it's flying internationally to a warmer part of the world (is it just us or does it feel like everyone is in Europe right now?) or a local road trip to the coast — making precious memories with your family is what life is all about. 
For many children, more often than not, some of their happiest memories are when they're on holiday with their family. Having a break from the routine of everyday life can be a refreshing reset for everyone.
Keep reading as we round up all the best tips for planning a constructive holiday for your kids!
Best holiday activities for kids
Bushwalking: There's nothing better than connecting with nature and showing your little ones all the beauty of the natural world. Scope out your local area for child-appropriate trails. Always pack a first-aid kit, lots of snacks, suncream, and a fully charged phone — and make sure you tell someone where you're going.
Camping: Camping is another great option for little kids. You can choose a location close to a beach, park, or national park where there's lots of wildlife to spot. Be prepared for wet weather and don't forget to pack games, books, suncream, and enough insect repellent.
Beach holiday: Is there anything more quintessentially Australian than going on a summer holiday to the beach? We are blessed with some of the best beaches in the world — but if you have young children, it's best to choose a location that is patrolled by surf life savers. Don't forget to pack swim nappies, buckets, spades, balls, and bats.
The Snow: If you're brave enough to weather the chilly weather, a family trip to the snow is always a winner. Tobogganing and building snowmen will no doubt be special memories your children will carry with them forever.
How do I entertain my kids on school holidays?
If you're spending the school holidays at home, keeping your kids happy and entertained can be a real challenge! Planning ahead of time and mapping out how you want to spend each day will save you scrambling for ideas on the day. Why not sit down with your kids and a calendar and make a game plan together. Involving them in the planning will give them a sense of responsibility and achievement.
Play an activity like Lucky Dip: Get all your family members to write down a fun activity they'd like to spend the day doing. Put it in a hat and draw it out. Whatever you choose, you have to do! This is a great way to involve the whole family. Just remember to explain to your kids that their ideas have to be realistic. (Sorry guys, no Disneyland today!)
Go to a new play centre or park: It's easy to fall into the pattern of going to the same parks and play centres, so why not do a bit of research and find an exciting new location outside of your neighbourhood? Maybe there's a really cool trampoline play centre a few suburbs over that you haven't checked out yet, or perhaps there's a new park that's recently opened you could take the kids to. A little research will go a long way!
Throw a living room dance party: If your little one likes to boogie, why not go all out and have a family dance party? You could encourage whacky dress-ups and get an upbeat playlist with their favourite music going. Dance is a beautiful way for your child to express themselves (and tire them out all at once!)
Get crafty: Look, I'll be the first to admit I don't love crafting with my kids (that's what daycare is for, right?) but it doesn't actually have to be a full-blown production. A few simple ideas to minimise the stress and mess:
Kmart has an amazing range of plaster kits you can set up in the backyard and get your child to paint. The best part? They are $7 and come with everything, including the paint!
Painting not your jam? Why not make a special garden together? Whether it's a fairy garden or an herb garden, creating that special garden together will instil a sense of importance in them. You can plan a trip to Bunnings together to pick out all the materials and then bring them to life. Once it's been made, get your child to look after it and water it every day. If it's a fairy garden, you can send them there for independent play and watch their imagination grow.
When in doubt, get the chalk bucket out and let their creativity run wild as they draw on the footpath.
Camps or other structured activities: You can't be expected to look after your kids for the entire duration of the school holidays, especially if you have a full-time job. If your little one is in primary school, their after-school care centre will usually have a school holiday programme that runs for the usual school hours.
You can also look into sports and academic camps. Based on what your child is into, you can tailor these accordingly. So if your son is a gymnastics lover, why not enrol him in a gymnastics camp? Or if your daughter is showing potential with mathematics, you can put her into a maths camp.
Related Articles
Take your family on a big, little adventure with Discovery Parks
5 tips for planning your little one's holiday wardrobe
The ultimate family road trip survival guide