5 amazing arts and crafts kids can do at home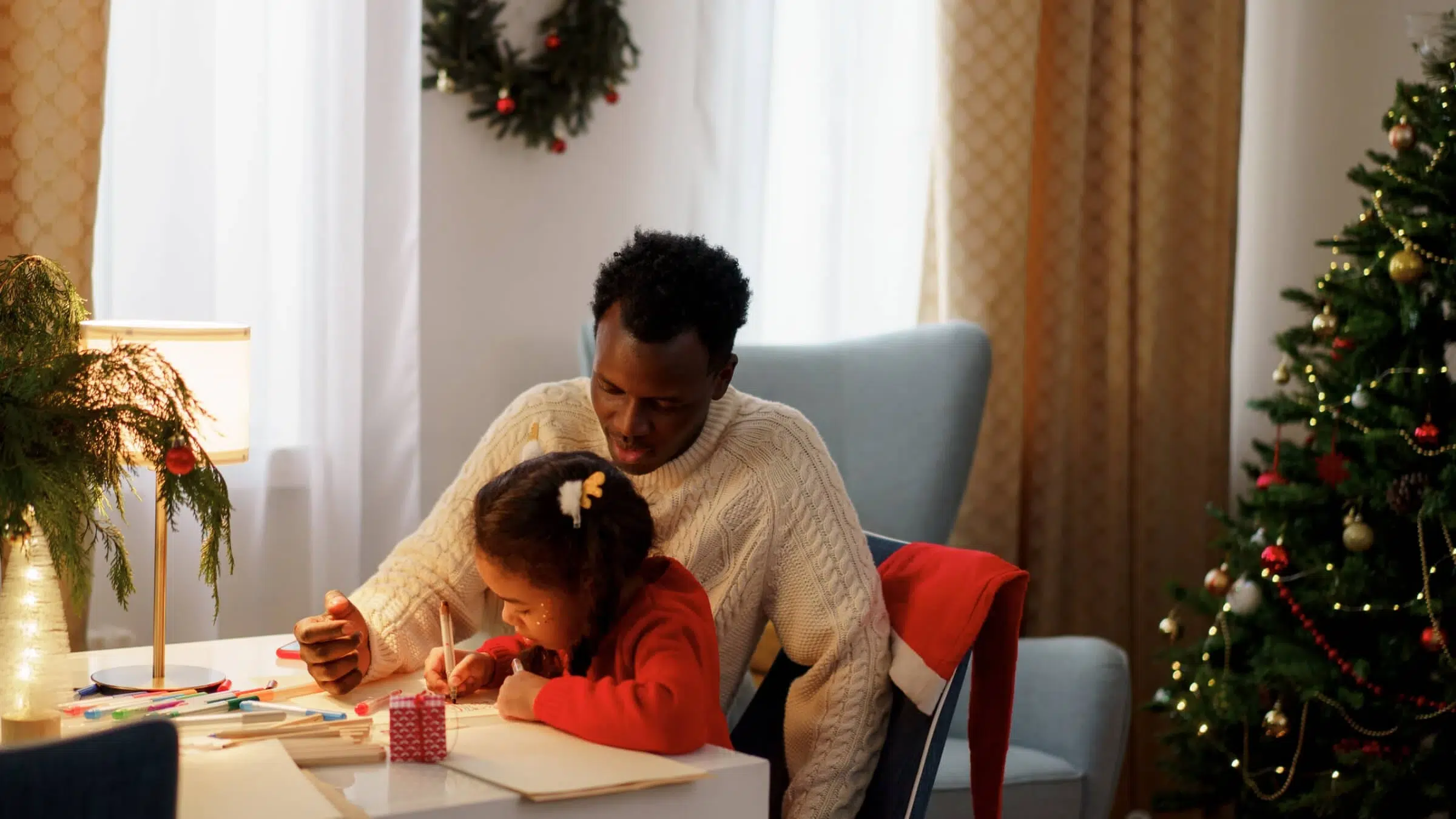 School holidays are in full swing and you might be wondering what to get your kids to do while at home. One great option that's low-cost and easy to prepare at home are arts and crafts projects that your children can enjoy together with their friends or siblings. Here are 5 amazing arts & crafts kids can do at home!
1. Cardboard Mask
Make a cardboard mask with your child. This is a really fun project that can be as elaborate or simple as you like and is sure to bring a smile to your little one's face.
Start by cutting out shapes from the card stock and tracing it onto the cardboard, then cut it out. Draw on any detail you wish or have your kids do so, such as eyes, noses, mouths, etc. Once they are done decorating the masks they will be ready to wear!
2. Handprint Flower Art
Finger painting is a favourite art project for kids, but if you want something more challenging than just putting colours on paper, try making handprint flowers! Paint your child's hand green and let them press it down onto paper while they're standing over a sheet of white construction paper. Then colour in the blossom with pink paint to make beautiful flower art – easy enough for anyone under five years old to do!  
You can also paint their thumb red and create two-toned flowers by pressing their hands down one after another. Add different colours around the edges to create a neat border effect or make wavy lines through the middle like veins.
3. Stamping with Eggs
Let your kids have fun while they learn how to paint with watercolours by adding food colouring to hard-boiled eggs. Put them in a muffin tin, and let your children dip an egg into a bowl of paint and then stamp on paper. This also works well with natural sponges or synthetic sponges like an old make-up sponge or a dish sponge. Give it a try and see if you enjoy this easy art project for kids.
4. Eggshell Mosaic
Create a work of art with broken eggshells. To start, you'll need about 100–200 pieces of an eggshell that have been crushed into small bits. Using a large block of Styrofoam and plastic wrap (to protect your table), cover one side of a 2 x 2 block in plastic wrap.
Next, spread out your tiny bits of crushed eggshell and dip your brush into water to wet it. Press the brush against the surface of the Styrofoam and make sure to pick up some eggshell bits as you do so. Spread them out evenly across the surface before proceeding with another layer.
Repeat this process until you've created your desired design or reached the top edge of the foam. Allow it to dry for 3-4 days before removing from the foam by pulling off one edge of plastic wrap at a time.
5. Make a rock pet
Find some rocks in the garden and give them new life with googly eyes! It's like giving your rock a makeover and making it a fun pet. All you need is some glue, sharp scissors, googly eyes, and embellishments if desired (decorations). The best part about this craft is that there are no rules when crafting.
 Encourage creativity by allowing your kids to use any colour or shape that they want! Let them add their own designs as well, such as stripes or dots on their pet rock with paint. If they get bored of one rock, let them explore other things to do with the same rocks like stacking stones or letting water run over the top of the stone shapes.
Related Articles
3 at home activities for bonding with your baby
Get 'Wild at Home' during lockdown with fun activities for all ages
Activities for fostering your baby's creativity at home