5 fun ways to announce your pregnancy
It's one of the most exciting things about being pregnant – sharing the news with your loved ones. And for some of us, a good old fashioned phone call is enough excitement – for others they want it to be a little bigger, bolder, funnier or cuter than the standard.
So whatever your style, here are some fun tips and ideas to make that exciting announcement:
1. Make sure you tell those closest to you in person
Parents, grandparents, siblings and besties will be chuffed knowing ahead of any grand gestures or major announcements on social media or in big group settings. So, unless you're going to 100% shock value, a little heads up to your nearest and dearest is always a good idea.
Here are 10 fun ideas to share the news with your partner.
2. Social media
Social media is a great way to spread the word far and wide and can be the perfect place for a cute photo op. Think older siblings, fur children, adorable baby clothes or even just the classic ultrasound pic – nothing is more to the point and clear than a picture of your growing baby inside your belly.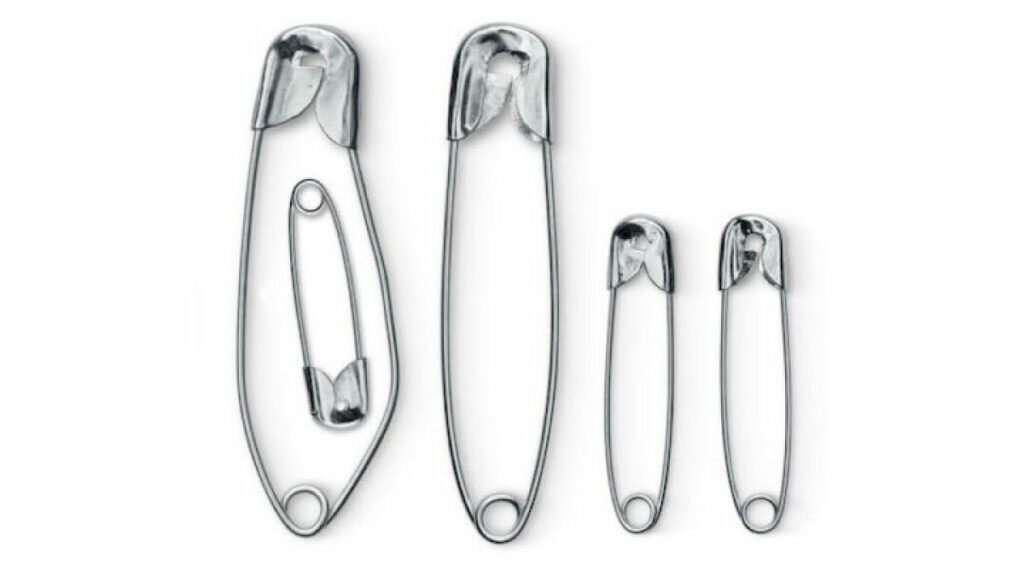 3. The gender reveal
Why not go the double whammy! These days you can find out as early as 10-12 weeks what sex you are having so why not throw a little extra surprise in thereby also revealing the sex. Think balloons filled with pink or blue streamers, cakes with pink or blue insides or a room filled with pink or blue balloons.
4. Say it with gifts
Give your family and friends a memento of the good news. Think 'You're going to be grandparents' on t-shirts or mugs, chocolates or cookies that spell out the news – or better yet, get personalized bottles of wine made up with the news on the label. They might even be nice enough to wait until baby arrives so you can enjoy it with them!
5. Go big or go home
If the standard announcement just isn't for you (and you've got time and/or a little creative flair) why not design up your own movie poster, create a short film or record a song.
Related articles
10 fun ways to tell your partner you're pregnant!
Boy or girl? 10 fun gender predictions for guessing the sex
20 old wives tales for guessing the gender of your baby