New toddler supplement breakthrough provides an ingredient similar to that found in breastmilk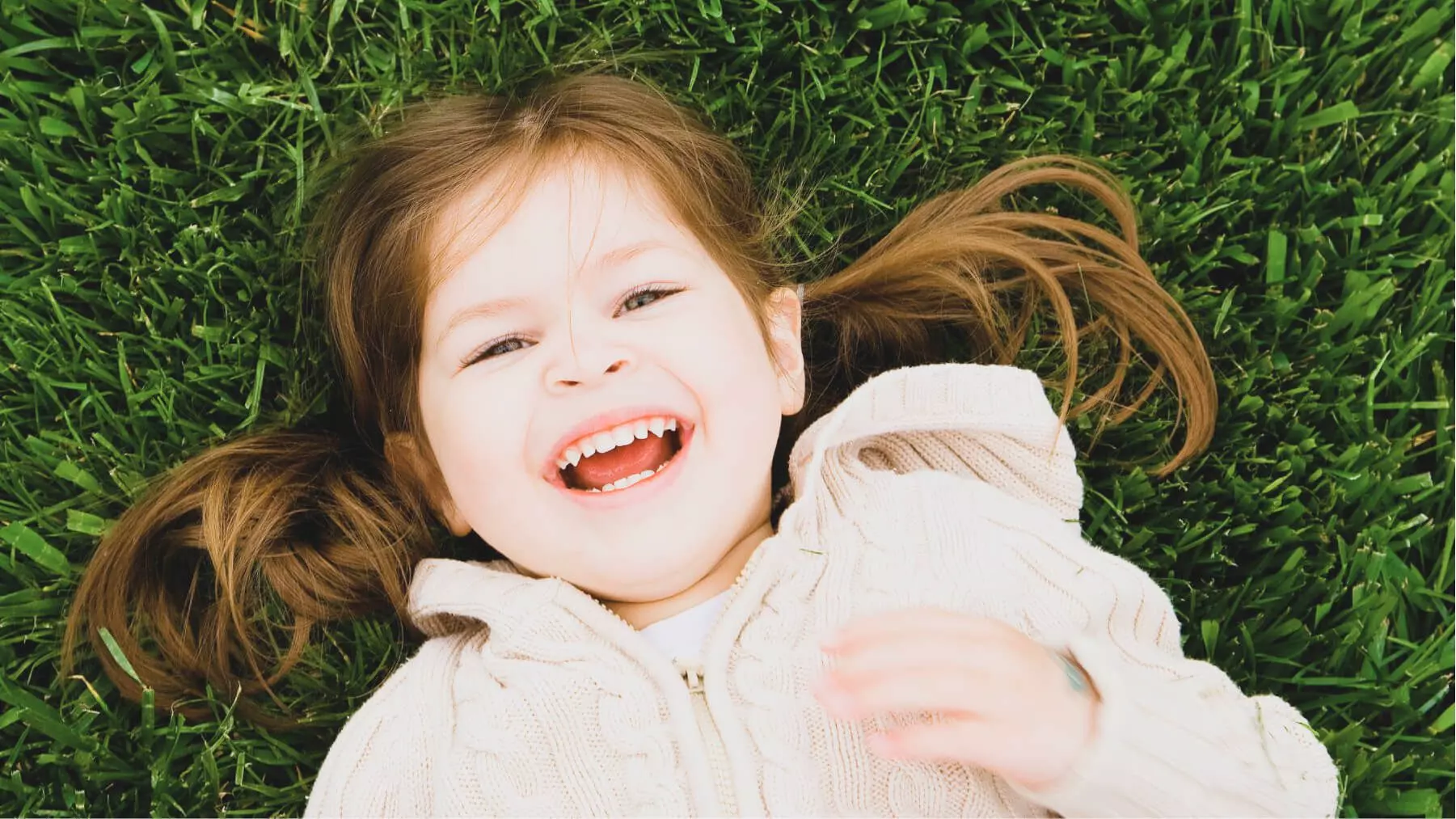 As parents, we all want the best for our children and many of us go into parenthood thinking we have all the answers. Before realising very quickly, we don't.
We all know the amazing benefits of breastfeeding however we also know that not all babies are able to access this for a multitude of reasons. And then as babies grow into busy toddlers our feeding journeys take us down many different paths.
As any parent will tell you, toddlers are much more interested in playing and exploring the world than getting all the vital nutrients into their mouths at mealtimes.
That's why news of Global leader in infant nutrition, Biostime Supplement's first children's supplement containing the prebiotic, 2'-Fucosyllactose (2'-FL) Human Milk Oligosaccharide (HMO) – an ingredient similar to that found abundantly in breastmilk – is such an exciting but also significant achievement.
This breakthrough brings us one step closer to providing some of the nutritional benefits of breastfeeding when the option to do so is unavailable.
So what exactly are HMOs?
HMO or Human Milk Oligosaccharides act as a unique type of prebiotic that is found naturally in breastmilk. They are the third-largest solid component of human milk after lactose and fat and feed beneficial bacteria in the gut of our little ones. Biostime scientists have been able to create HMOs that are structurally identical to those found in breastmilk.
Why are HMOs so important?
We know that 70% of the immune system is found in the gut and HMOs act as prebiotics to feed and promote the good bacteria. Studies have proven that breastfed babies often have stronger immune systems and this is largely due to the presence of HMOs.
Therefore keeping your little one's digestive system healthy and strong may help their immune system and overall health.
What is 2′-FL HMO?
2′-fucosyllactose human milk oligosaccharide (or 2′-FL HMO); is the most prominent prebiotic found naturally in breastmilk. There are 150 different HMOs in breastmilk altogether.
But we're not the experts on this so this video helps explain it in a little more detail:
"Breastmilk is widely regarded as the gold standard of nutrition for infants as it contains a variety of immune-supporting components such as HMOs – which play a role in developing breastfed infants' immune systems from an early age. However, in Australia, only one in ten toddlers are still receiving breast milk at 12 months of age, so we are really pleased to be able to offer toddlers and children our 2'-FL HMO supplement with vitamin D to continue supporting their growth and development," says Evan Scicluna, Global Brand Director for Biostime Supplements.
"2'-FL HMO was approved by the Therapeutic Goods Administration (TGA) earlier this year, and it is a fantastic achievement for Biostime Supplements to be the first children's nutrition brand in Australia to launch a supplement containing HMOs. HMOs are the most significant scientific advancement in children's nutrition this decade. As we have witnessed in other countries, we expect the HMO subcategory to rapidly grow over the next 5 to 10 years and we're thrilled to be at the forefront of this exciting scientific advancement for Australian children."
The Biostime® 2'-FL HMO ProBoost + Vit D supplement, which is suitable for children aged 12 months and above, contains Vitamin D to further support healthy immune function. Vitamin D also assists absorption of dietary calcium to support healthy bone and teeth development.
Biostime® 2'-FL HMO ProBoost + Vit D is available in powder form which means you can add it to water, milk, toddler milk drinks or other beverages.
As Biostime Supplements is backed by over 20 years of scientific expertise, you know you're giving your child a product you can trust.
With only 1 in 10 children over the age of 12 months still consuming breastmilk, our 2'-FL HMO supplement is an incredibly exciting scientific advancement, giving Aussie parents peace of mind that they're providing their children with a supplement to help them grow and thrive.
Disclaimer – This medicine may not be right for you. Always read the label and any warnings before purchase. Follow the directions for use. If symptoms persist, talk to your health professional. Supplements may only be of assistance if dietary intake is inadequate. Vitamin supplements should not replace a balanced diet. 2′-FL is not derived from human breastmilk.
This is a paid partnership between Kiindred x Biostime.