What to expect at 33 weeks pregnant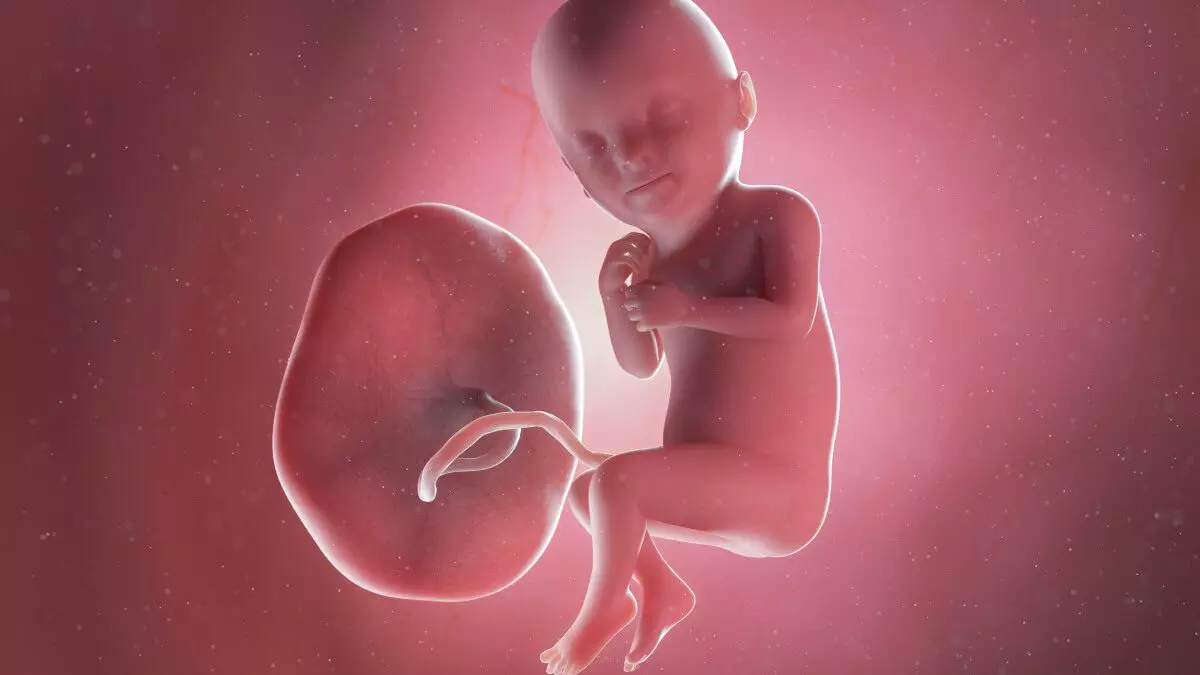 Your baby
Your baby is now measuring over 43 cms and around 2kgs and continuing to pack on the pounds. The skin is also smoothing out and losing its wrinkles as the fat fills out. This fat will also help provide baby with warmth and regulate body temperature once born.You might notice baby is seriously responsive to your surrounds and patterns now more than ever, with all of its senses working now it might respond to noises, light or certain foods when prompted.
How you're feeling
Those emotions that were all over the place in the first trimester are likely to come back with a vengeance in the third. The rollercoaster of highs and lows can come back hard and fast as the birth approaches, you might naturally feel apprehensive about the labour one minute and excited about meeting your baby the next. Fears about giving birth, the pain and the worry about your baby are all completely normal and to be expected, but make sure you talk to them if you feel like they're starting to overwhelm you. At this stage you're feeling tired, big and uncomfortable too so don't get too down on yourself – you're doing so well!
Weekly tip
Have you thought about a birth plan? You've probably heard this come up a lot since getting pregnant – but what exactly is a birth plan? For some people they like to meticulously plan every detail from music playlists to snacks to pain relief options and then how they would like the actual birth to go. Others don't go in with a plan at all. While it is good to think about what you might like to happen, and think about what type of pain relief you would like and let your partner (or whoever you plan to have there with you) know, don't forget that when it comes down to it on the day, your baby will ultimately decide how things play out, and you need to trust in the medical professionals you have chosen to have around you to help you make the best decisions for you and your baby. Remember that your plan might not always go according to the way you originally anticipated and that's ok – don't feel bad about changing your mind when you're there!