What does a doula do? And do I need one?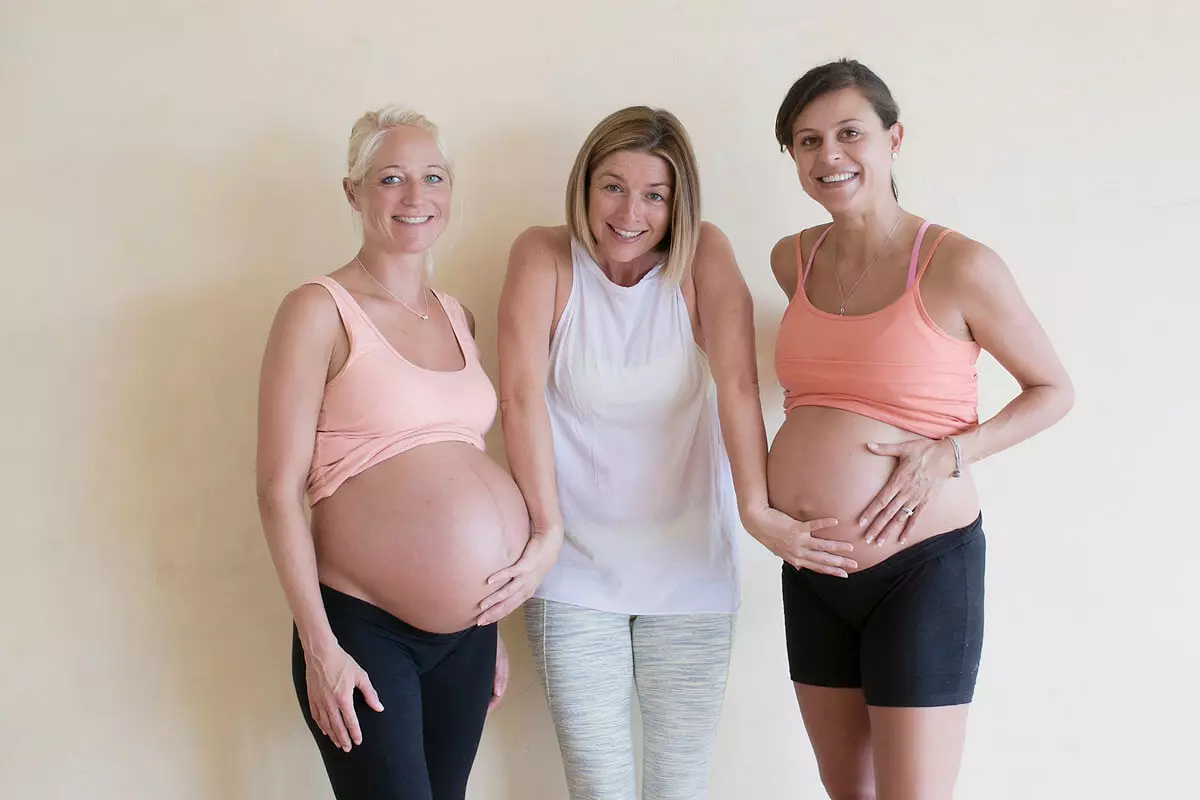 Doulas have become increasingly popular over the last few years, but you might be wondering what are they, what do they do exactly, and if you need one?
What is a doula?
Doula is a Greek word meaning 'woman servant or 'caregiver' and in pregnancy and birth, a doula is a non-medical person who supports a woman (and their partner) before, during, and/or after childbirth. Doulas are trained to offer physical, emotional and educational support during labour, as well as navigating those often difficult first hours and (in some cases) days and weeks with the baby.
What does a doula do exactly?
Whether you have a partner who is planning to be present or not you may still want to consider having a doula. Doulas do not manage (or become involved in) any medical parts of their labour however they can provide assistance to the mother with things such as relaxation, breathing techniques, massage, best positioning, managing labour pains naturally and emotional support and guidance.
How does a doula compare to a midwife?
A midwife is a trained and qualified medical professional who provides pre-and postnatal care to mothers and babies either in hospital, at a birthing centre or at your home.
Midwives are often also great at providing support and assistance during labour, but will often be assigned to multiple patients – and may change according to shifts and how long labour takes – whereas a doula is paid to be there solely for you, for the duration of the labour.
Why would I use a doula?
There could be many different reasons why a mum might opt to have a doula present, whether it be because their partner is not involved with the baby, or the partner cannot be present for the birth. Or perhaps the woman is looking for a different type of support during the birth that she knows her partner may not be able to provide.
Some doulas also offer photography services, so they can take photos during labour and birth as well as those precious first moments with your new baby.
Is there anything I need to know when choosing a doula?
While they may not perform medical tasks, doulas still undergo extensive training and many choose to become certified to recognise this. In Australia they can be certified through the Australia Doula College or Internationally through DONA, you should also check with your potential doula about how many births they have been a part of and their experience – and if she's good she will likely have testimonials from other mothers that she is happy to share.
Birth is such a special moment in your life, so you want to make sure you are happy with the people you have chosen to have there with you, so make sure you meet with them beforehand and they are someone you want there with you on the day.
The average cost of a doula in Australia ranges between $800 and $1800. This really depends on the services they provide, how long the labour takes and postnatal care (this is sometimes included but also might also come at an additional cost).