It's never too early to start reading to your baby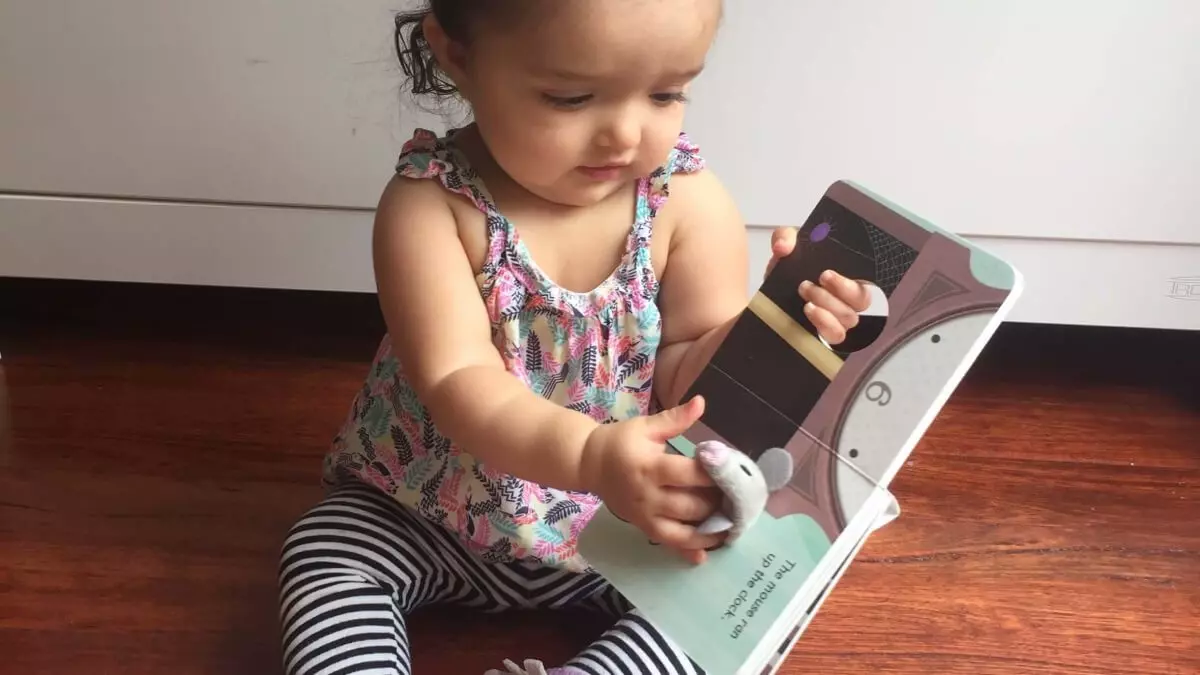 Reading is an essential skill to develop for any growing child, BUT you don't have to wait till your baby can talk to read to them! Newborns benefit from you reading to them and it will help nurture a positive attitude towards learning which will help you both as they grow up.
Firstly, spending quality time with your baby is always important and will result in a stronger bond. Reading allows you to have uninterrupted one-on-one time that will promote closeness and connection with your baby.
Reading can also boost the brain activity of your baby and will help with their cognitive development. It also exposes them to emotions through the tone of your voice which they will try and mimic when they develop their verbal skills.
Reading can be difficult with a baby or toddler who can't sit still, however starting early is important as it improves their attitude towards reading and prepares them to one day read on their own and encourage self-learning. Books with rhyming and songs will make reading more fun for your baby and will expose them to new vocabulary which they often don't hear day-to-day. Reading regularly is key, and books with repetition will promote those verbal and social skills that they will try and implement as they grow.
Even if you aren't a big reader yourself, reading to your newborn is important to hone in on those skills you want them to have, and don't forget you can read anything to them. If you're tired of reading nursery rhyme books, read your emails, the news (nothing too heavy though!) or anything that you can get your hands on because at that stage of their development, anything read is valuable. Remember that your baby learns from you, so any chance to promote their growth will be beneficial to you both.