ergoPouch's new Disney collection makes little sleepers' dreams come true!
Few brands spark such strong emotions in both us parents, and in our kids like Disney can. So, when we heard one of our friends at ergoPouch had teamed up with them for a limited edition collection – we couldn't contain our excitement.
The spring/summer collection comes in three gorgeous designs featuring some of Disney's all-time favourites from Toy Story, The Lion King and of course, the Disney Princesses. With all the designs coming in ergoPouches signature earthy colour palette, you'll love them just as much as your little one.
The exclusive collection for toddlers and preschoolers sees the Disney characters featured across ergoPouch's Organic, TOG-rated sleeping bags, Sleep Suits and Sleep Onesies. Perfect for your little sleeper and big dreamer. 
All parents know the bedtime struggle is real and that our little dreamers often don't want to get dressed for bed when they're too busy playing. However, with their favourite Disney characters on their sleepwear, they'll be begging you for bedtime!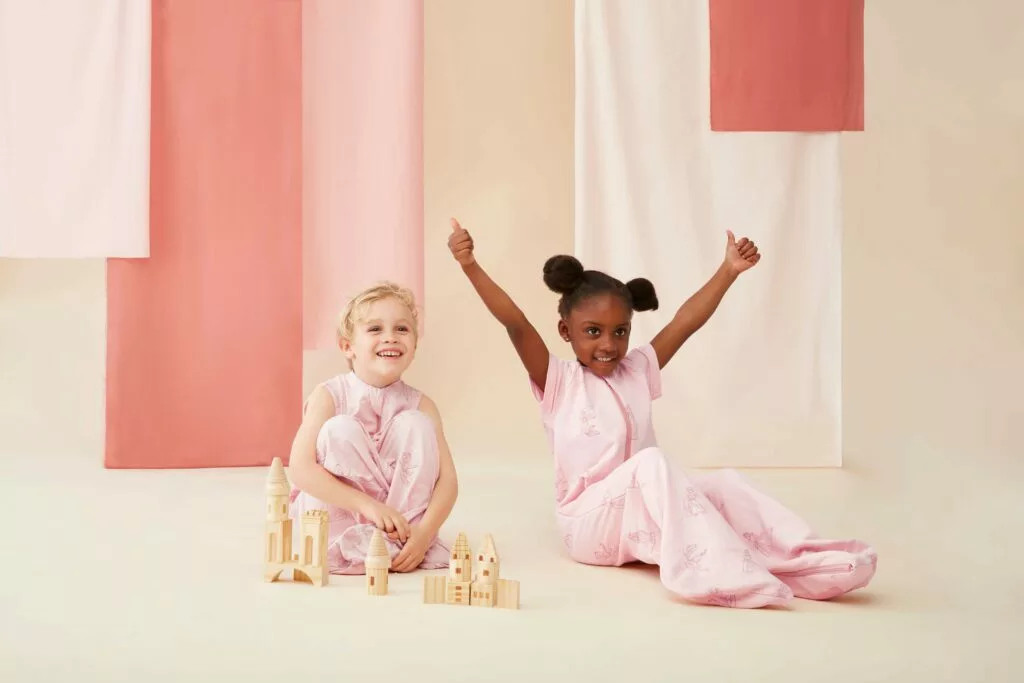 The Disney Princesses
Courageous, determined, independent, kind, and compassionate. The Disney Princesses inspire our kids to explore their feelings, their importance, and their place in the world. With a sprinkle of princess magic, your little one will love getting dressed for bed with their best princess pals on their sleep pouch.
The Disney Princess print can be purchased in the Sheeting Sleeping Bag, Sleep Onesie and NEW Jersey Sleep Suit Bag.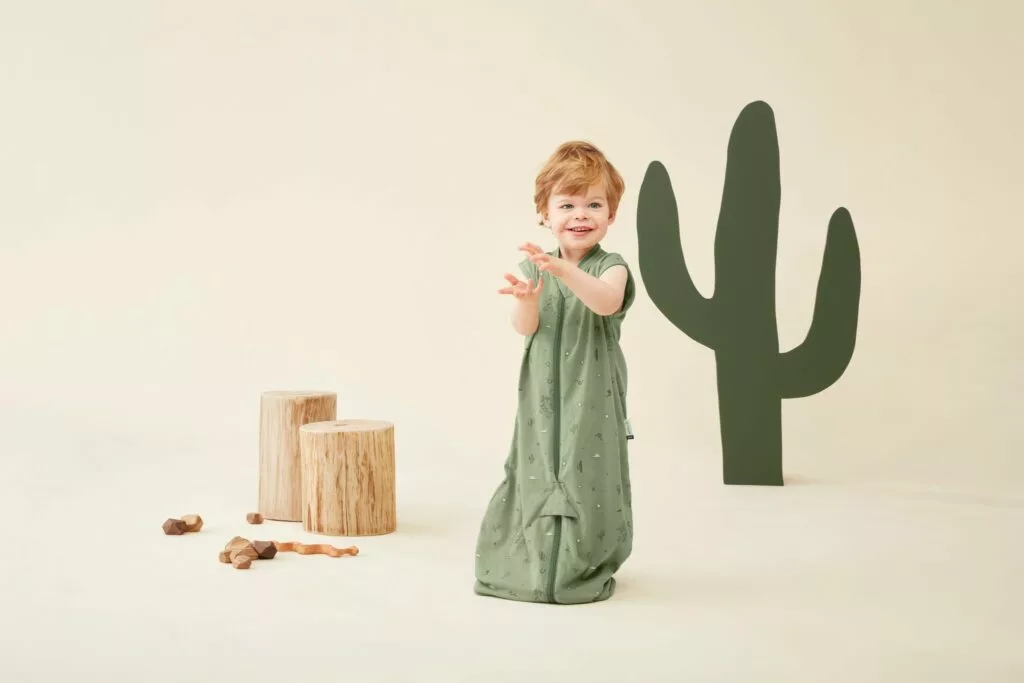 Toy Story
Woody and Jessie from Toy Story are here to help your mini navigate big changes, big feelings and discover independence, just like they did in the Toy Story movies. Throw in a side order of fun, adventure and friendship, and your little one will be inspired to give each day their best after waking from a restful night's sleep.

The Toy Story print can be purchased in the Sheeting Sleeping Bag, Sleep Onesie and NEW Jersey Sleep Suit Bag.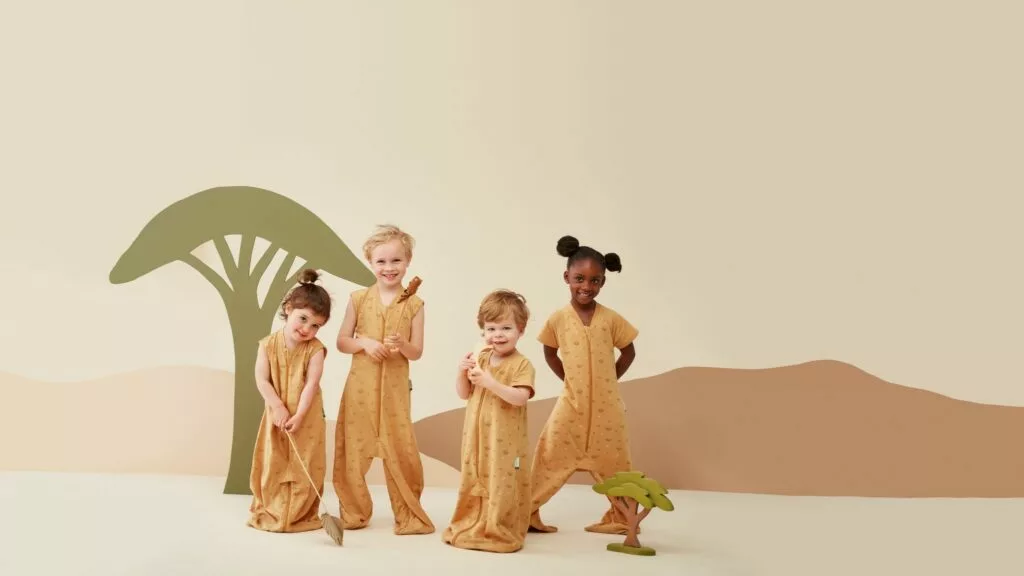 Lion King
From your childhood to theirs, everyone's favourite lion is here to show us the meaning of bravery and growing up. With golden, earthy colours and tribal patterns, our hand-drawn Lion King print featuring the brave Simba and Nala will help 'protect' your dreamer from any night terrors or monsters hiding in the closet!
The Lion King print can be purchased in the Jersey Sleep Suit Bag.
As with all ergoPouch products, you can rest assured these newest designs have been created with the developmental needs of toddlers and preschoolers during sleep at the forefront. They are made from GOTS-certified Organic Cotton and Bamboo which means they are skin-friendly, non-toxic certified and machine washable for convenience.
©Disney/Pixar
This is a paid partnership between Kiindred x ergoPouch.