Classic baby names that are still cool today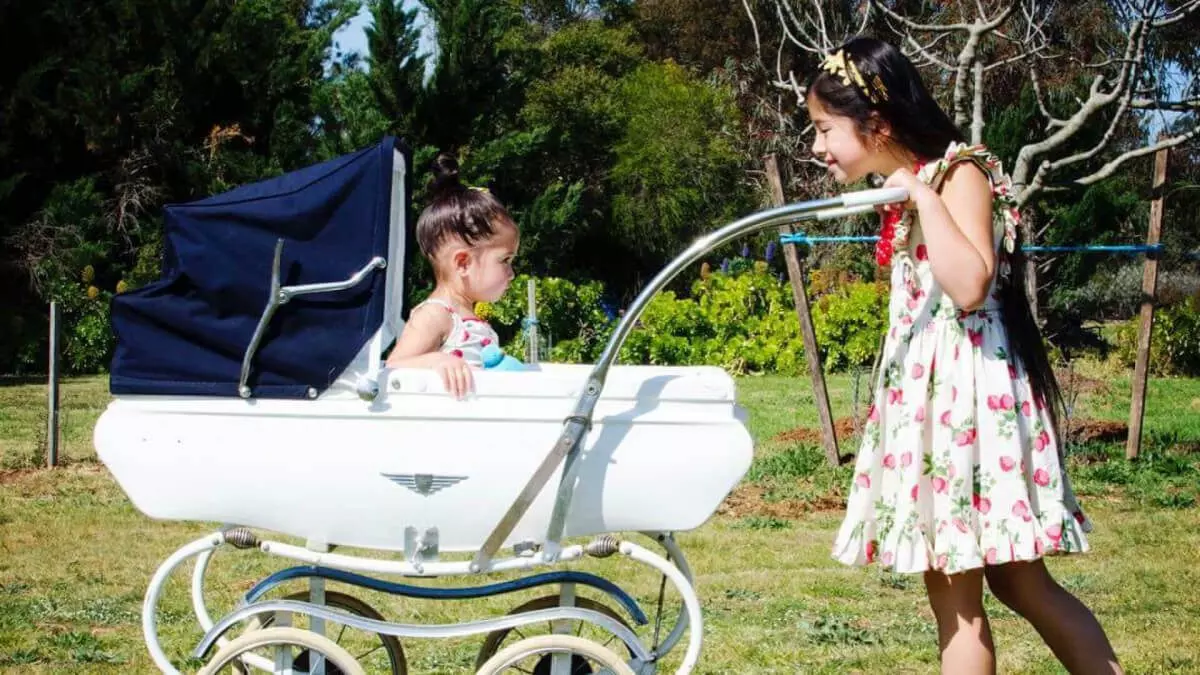 When trawling through baby name lists for inspiration, there is so much noise it can be overwhelming and confusing. But whilst there are so many unique, unusual and sometimes downright weird names that surge in popularity, more often than not they go out of favour again as quickly as they came.
When choosing a name you want to be sure it's one you'll love (and your child will love) for a lifetime, which is why you can't go wrong with a classic name.
Old-fashioned names that have been around forever, names that have stood the test of time, and keep coming back up for a reason are a good place to start.
But just because you want a classic name doesn't necessarily mean you want one that is going to be on every second child, so we've rounded up a list of classic names, that sit outside the top 50 so they still remain that little bit rarer.
Classic baby boy names:
1. Albert
2. Andrew
3. Arthur
4. Charles
5. Darcy
6. Dominic
7. Frank
8. Frederik
9. Jasper
10. Jeremy
11. Hamish
12. Hugh
13. James
14. Louis
15. Nathaniel
16. Nicholas
17. Samson
18. Toby
19. Zachary
20. Walter
Classic baby girl names:
1. Audrey
2. Betty
3. Catherine
4. Cora
5. Delilah
6. Elizabeth
7. Eleanor
8. Greer
9. Harriet
10. Lucille
11. Madeline
13. Maisie
14. Molly
15. Penelope
16. Rose
17. Sarah
18. Stella
19. Victoria
20. Viola