Baby shower food ideas that your guests will love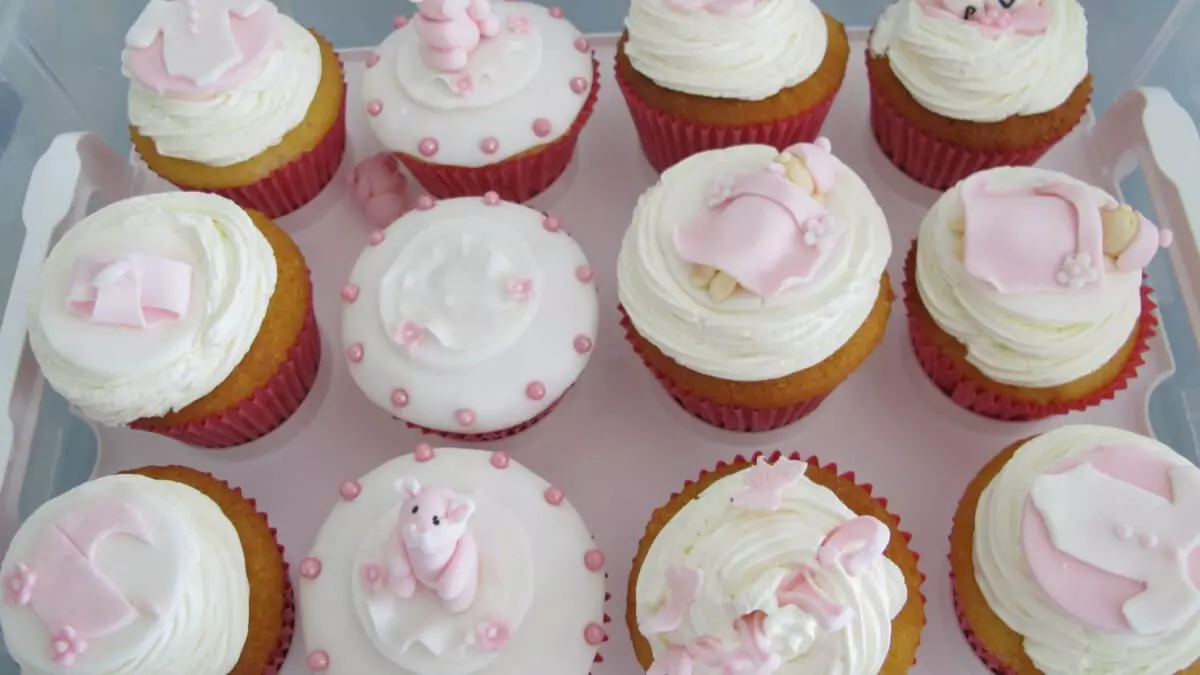 Baby showers are a time of celebration for the mother-to-be and everyone else! With a new life coming into the world, a party is definitely in store.
There are plenty of things to figure out when planning one including decorations, games, and of course, food. Guests will look forward to the coloured cake, mini sandwiches, or mouthwatering muffins.
If you want it to be a bit more personalised and healthy, consider making/bringing a few of these items:
Fruit platters

Grazing boards – dips, crackers

Black bean brownie

Raw protein balls

Muffins/cupcakes

Sweet potato pizza slices

Lamb/chicken skewers

Healthy mocktails

Kombucha
5 tips for making the baby shower a hit:
1. Consider the time of the baby shower
Food matters depending on the clock! If it's around a mealtime, there will be a higher need for full meal items and bigger portions. However, if you decide to have it around 2 pm or mid-morning, finger food and smaller options will be good.
2. Figure out the location
If you will have plenty of seating, you can opt for larger foods like burgers or salads will be loved by the crowd. On the other hand, if the party will be focused on games and standing, finger foods like sliders or crackers that can be put on napkins are better.
3. Have plenty of options for everyone
Most baby showers have a large turnout, so having a variety of food will be essential. A range of sandwiches to salads will likely appease everyone!
4. Make food that isn't too complicated
We know that the most extravagant or decorative items might be appealing for a fun baby shower, but simplicity might be your friend. As there will be a lot of food to make, giving yourself the ability to do that without complication will make it run smoothly. That way, when the day does come, you can spend more time enjoying it than sticking to the kitchen.
5. Pick your ideal dessert
The dessert is definitely the star of the show. An ombre cake or doughnut tower will be the focus of the cute Instagram post, but make sure it's suitable to the crowd and your energy level. Check out some posts on social media for inspiration, and decide if you would rather it be homemade or made-to-order.
Your baby shower will be a very memorable moment for you. How exciting it is to have all of your loved ones around you as you celebrate with some yummy food and games. Definitely look into trying some of these recipes out for a foolproof execution!