Tips for managing space when sharing rooms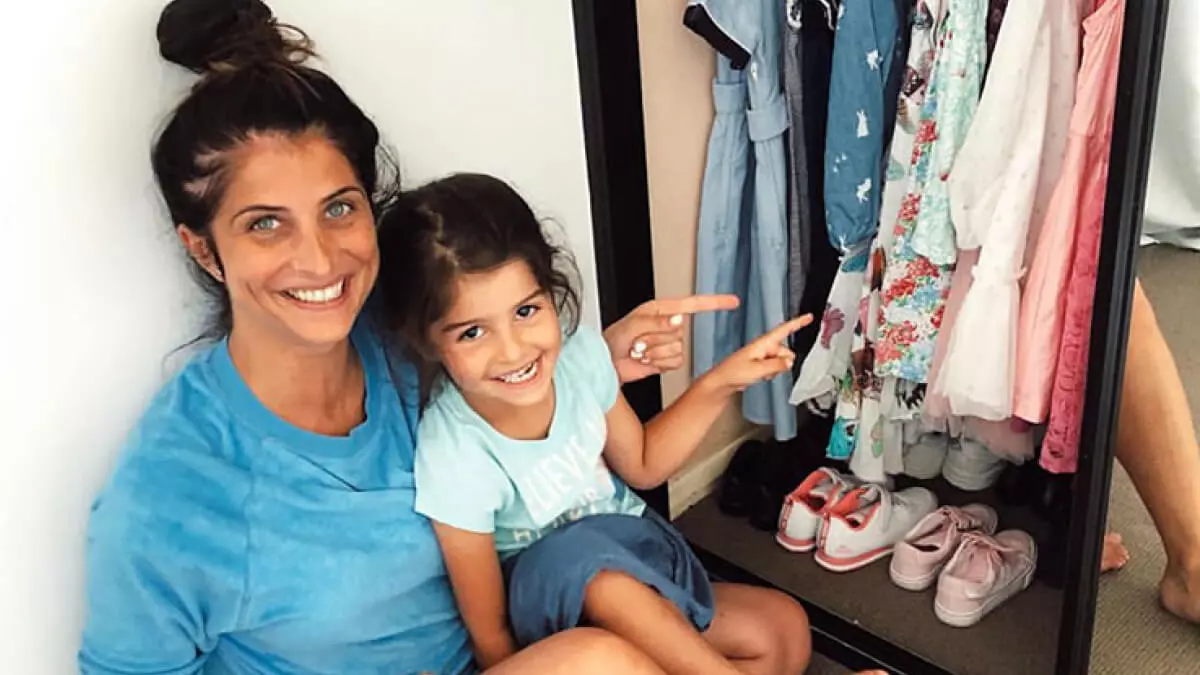 Whether you need to make room for a new addition, or simply want to make space and put your two children together – it's actually easier than you think!
Even if you have one cupboard in that room, with a little organising (and less clutter) it's possible to make it work.
1. Allocate spaces accordingly
For example, if you have four shelves – they get two shelves each and four drawers – they get two drawers each. So allocate accordingly so there's no confusion.
2. Label the spaces
Now the most important part of this is to ensure each area is clearly labelled so that they each know where their stuff is. Clearly label their shelves and drawers with their name for everything from their undies, socks, singlets to swimming costumes and pyjamas.
The first thing your little one will recognise is usually their own name. So this will give them a sense of independence and encourage them to put things away or get ready themselves.
Now you may not always agree with what they are wearing, but it can be really handy at times to have them doing it for themselves. Plus it gives them a real sense of autonomy.
3. Organise each space
If you are limited for space or want to put multiple categories in the one drawer, using a draw dividers can be very useful. But again, if you are doing this, it's really good to label everything to ensure that everyone knows where things go.
4. Get creative with storage
Using under-bed storage such as roller drawers are also a great option for storing things such as stuffed toys, so they're not left everywhere. This is especially helpful if you are short on space. It can also be useful for having clothes set aside for the change of season, rather than having it all crammed into the cupboard.
This is also particularly handy for when they get older and start insisting they wear a summer dress in the middle of winter. If it's out of sight, it will be out of mind.
So whether you are using a cube system, existing shelves or a shared wardrobe – delegate their own zones. It's really important when kids are sharing a room, that they feel like they still have their own space.
Related Articles
Keeping sleep spaces clutter-free
5 things in your home that could be affecting your child's health
Nesting? Let's organise the pantry