International Women's Day 2023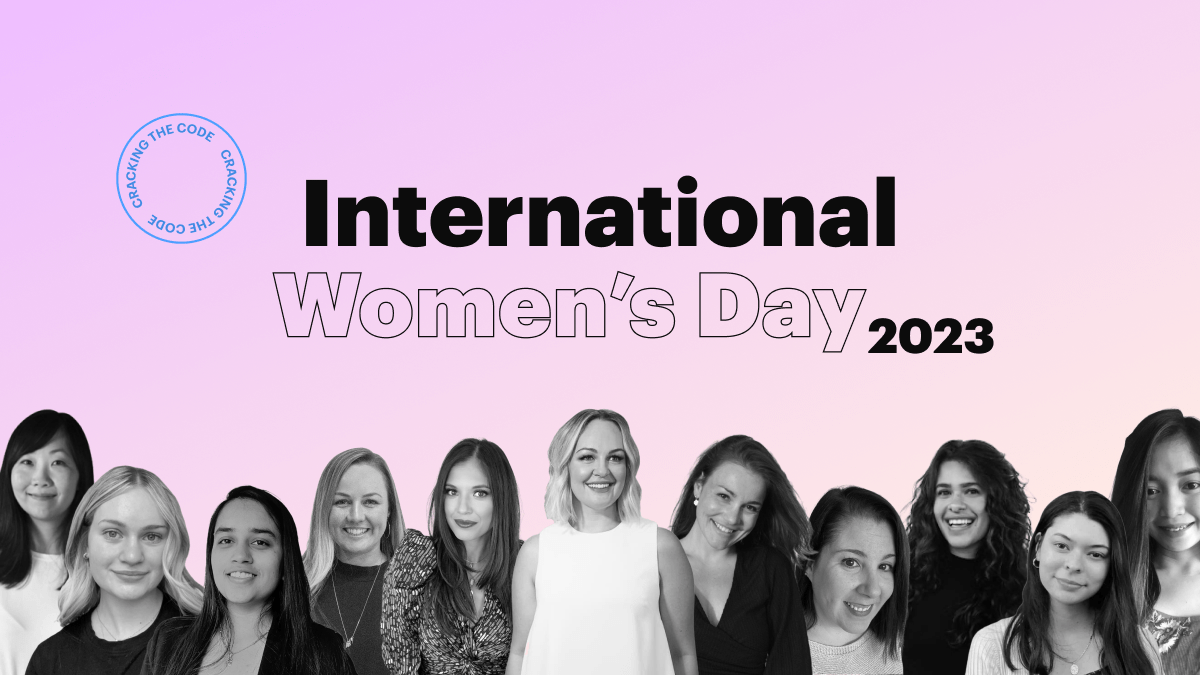 The theme for International Women's Day 2023 is 'Cracking the Code: Innovation for a gender-equal future' – a fitting concept for a landscape that is becoming increasingly digitally driven.
'Cracking the Code' speaks to the importance of transformative ideas, inclusive technologies, and accessible education and the roles they can play in combatting the discrimination and marginalisation of women globally.
On this day, you'll no doubt see your social media flooded with platitudes about girl power and how women deserve equality. This, of course, is true, but we know that this is not achieved in one day and through a few Instagram posts.
So, how do we crack the code and make strides toward a gender-equal future?
At Kiindred, we have always believed the answer lies in community.
One of the issues that 'Cracking the Code' speaks to, is the very real digital divide that many women around the world face. This divide not only keeps them offline and prevents them from new opportunities to thrive, but is an obstacle to finding the communities that can uplift them.
For us, these communities and the support they offer, are key components to working toward a world where all women – and their choices – are celebrated and respected.
Our particular community is made up of parents who value education and inclusivity – two of the main pillars of our company. They are people who recognise that while we may all do things a little differently, everyone has their own path and that is okay. They are mums, dads and carers who understand the importance of compassion and support – especially in a world that has been turned upside down in recent times.
Furthermore, they are parents who are passionate about the future of their children and who are committed to raising them to advocate for those who need it most. We are honoured to help them with their efforts through our platform, which prides itself on leaving no child or parent behind.
We recognise that a gender-equal future is not a tagline to be thrown about one day a year, but the result of an ongoing effort on the part of many. For us, it's an effort we are making every day – in the content we write, the ideas that we pitch, the brands we choose to work with and the values we uphold within the Kiindred team.
So, while today we will indeed be celebrating International Women's Day and the incredible women who make Kiindred what it is (one of whom we would not exist without – looking at you, Emmy Samtani!), please rest assured that the celebration and, more importantly, the work, will continue long after the #IWD23 Instagram posts have disappeared from your feed.
To all of our amazing community, thank you for trusting us with part of your journey and we can't wait to see what the (hopefully gender-equal) future holds.
Love, The Kiindred Team