Does your child seem to have a meltdown right after school or daycare?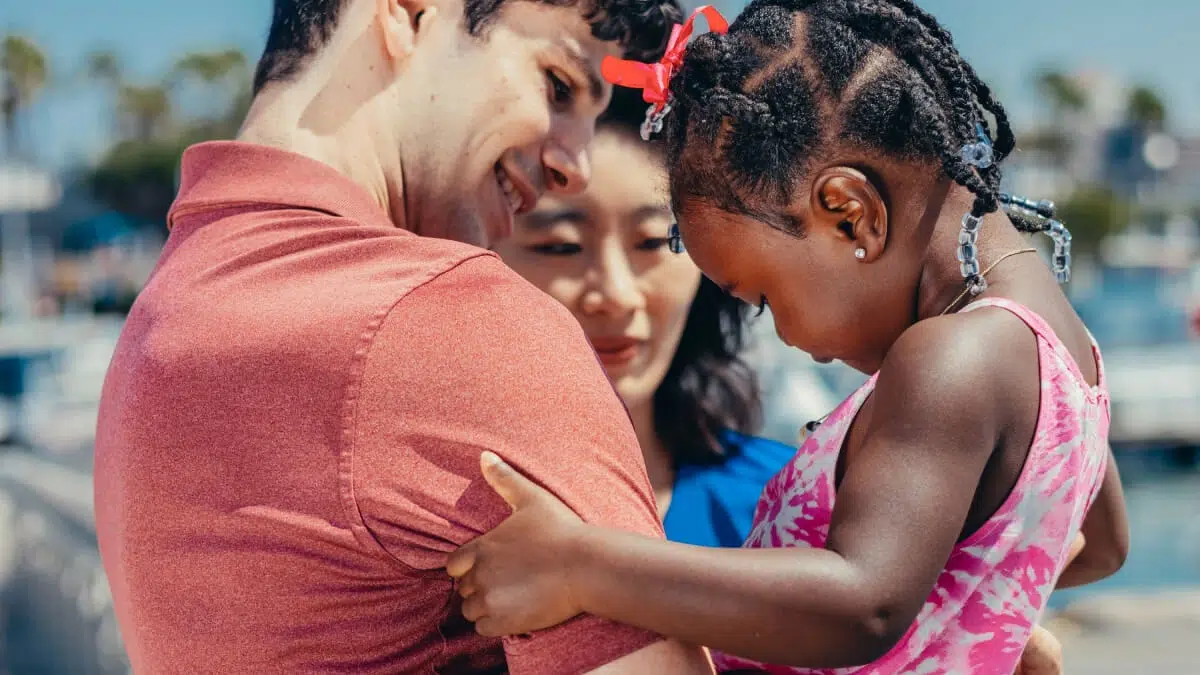 They may be experiencing after school restraint collapse.
Many parents can relate to the feeling of being so excited to pick up their child from day-care or school and less than 30 seconds after being out of the gate, your child is falling apart. This can look like whinging, fighting with a sibling or a full-blown meltdown.
This is known as the "After School Restraint collapse" and is a result of our child working so hard to keep it together away from their parents all day long. At day-care or school they need to share, take turns, listen and follow directions. For young children this can be absolutely exhausting and it is when they see their parents or primary caregivers that they can no longer hold it together and we often see kids 'fall apart' in way that can seem out of character.
Restraint collapse is something we can all relate to even adults, but it is very common in younger children at some stage. Parents will know because it seems to happen right after school and seems like a very sudden change in mood and character without a visible cause.
It makes sense when we think about it. Our kids have had to be their 'best selves' all day long, trying so hard to share, do the right thing, navigating friendships and rules. Then they see us, their safe base and they just collapse. As hard as this is for them (and us) it is actually a huge complement that they feel safe and secure enough to be their true selves with us.
Here are five tips to help with the after-school meltdown:
1. Create a connection ritual:
Sometimes restraint collapse can be about our kids missing us all day. Think about creating a connection ritual so your child can keep a piece of you with them through the day. This can be drawing a heart on your wrist and theirs and telling them you can both press the heart to stay 'connected' though the day.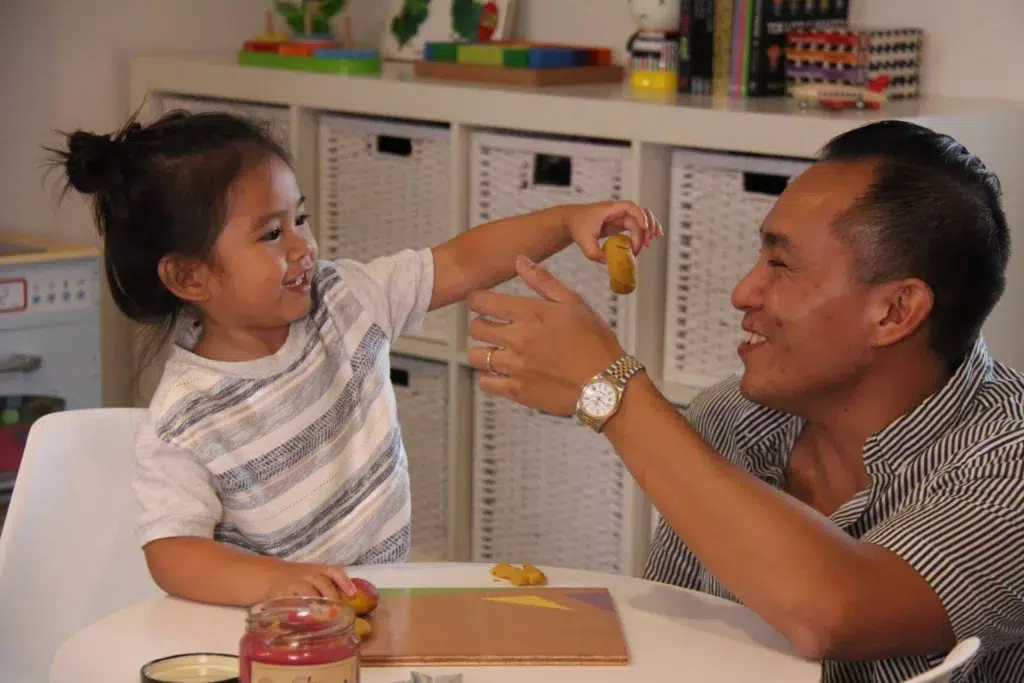 2. Centre yourself before you pick your child up.
Even if just by taking a breath before you greet your kids. Be ready for whatever is coming even if it's not an excited face. With my own kids I try to stop, take a deep breath and be ready to greet my kids. The breath or pause helps us to shake off the 'to do list' and be present.
3. FOOD is essential.
Have snacks ready in the car, pram or in your bag. Kids get 'hangry' and food can prevent many of the after school moments of collapse.
4. Be ok with their feelings.
Often, they have held this in all day long and it took loads of effort, when they see us, their safe base it all just falls apart. As hard as it is for us, it's a complement. Stay out of fixing or solving if you can and just listen. Sometimes they just need to download and feel like we get it.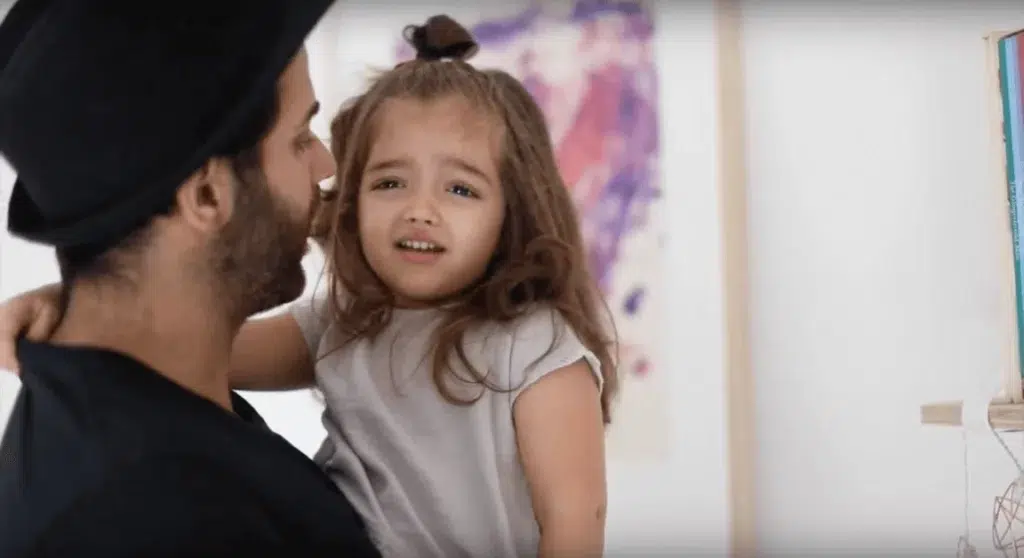 5. Dial back the after-school commitments.
Finally, if your child is struggling a lot with this try winding back the after school schedule so things are less rushed. They may need some downtime while they adjust and settle.
Related Articles
How to tame toddler tantrums and meltdowns
Understanding your child's behaviour
How to encourage good behaviour in your child