Is it safe to get a massage when you're pregnant?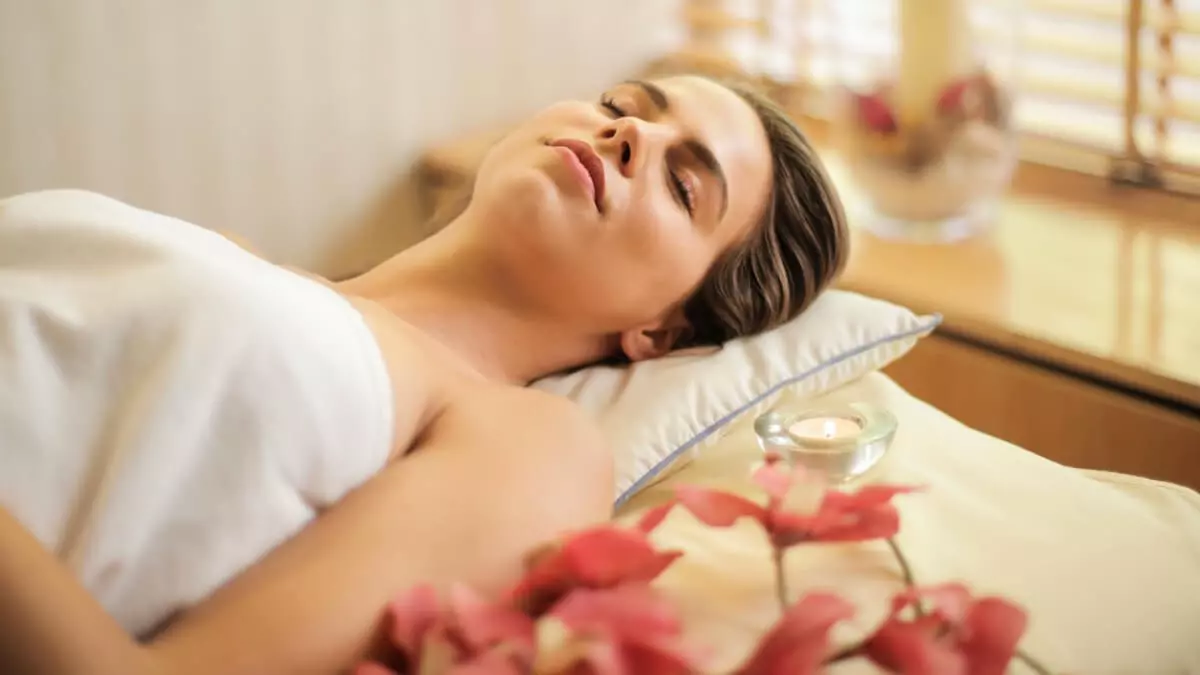 The short answer is: yes! And ask any mama-to-be and they would add that it's also highly recommended to reduce swelling, aches and pains as well as ease stress and aid in relaxation!
There's nothing like some good old pampering to take your mind off how you're feeling – both physically and mentally. Pregnancy places added strain on your entire body and especially in the third trimester as your baby is getting bigger and bigger – particularly affecting your neck, shoulders, back and hips.
What you need to know before going for a pregnancy massage:
It's important to find a qualified therapist who is trained in antenatal massage, and if you're not sure always ask them beforehand.

The reason it is important you are being cared for by a professional is because there are some pressure points on the body that should be avoided during massage. These can stimulate uterine contractions and the same goes for some essential oils.

Some therapists will not provide massages to you if you are in your first trimester, so speak with your doctor before booking in to make sure it is safe for you to do so.

If you have a high-risk pregnancy or have been suffering from nausea or vomiting you should also consult with your doctor before having a massage.

From about half way it is not recommended that you lie flat on your back and so most pregnancy massages will have you lying on your side hugging a pillow for comfort.

If you feel any discomfort or pain during the massage always tell the therapist to stop immediately and let your doctor know.
The benefits of pregnancy massage:
R&R cannot be underestimated during pregnancy and so massage can make you feel rejuvenated and help regain some energy

During pregnancy, you can retain water and become swollen so massage can help relieve some of this built-up fluid

Relieving sore, aching muscles

The mental break of switching off for an hour and the endorphins that come with it leave you feeling re-energised.

Relieving some of those niggling aches and pains may aid in helping you sleep at night