9 things to consider when choosing baby names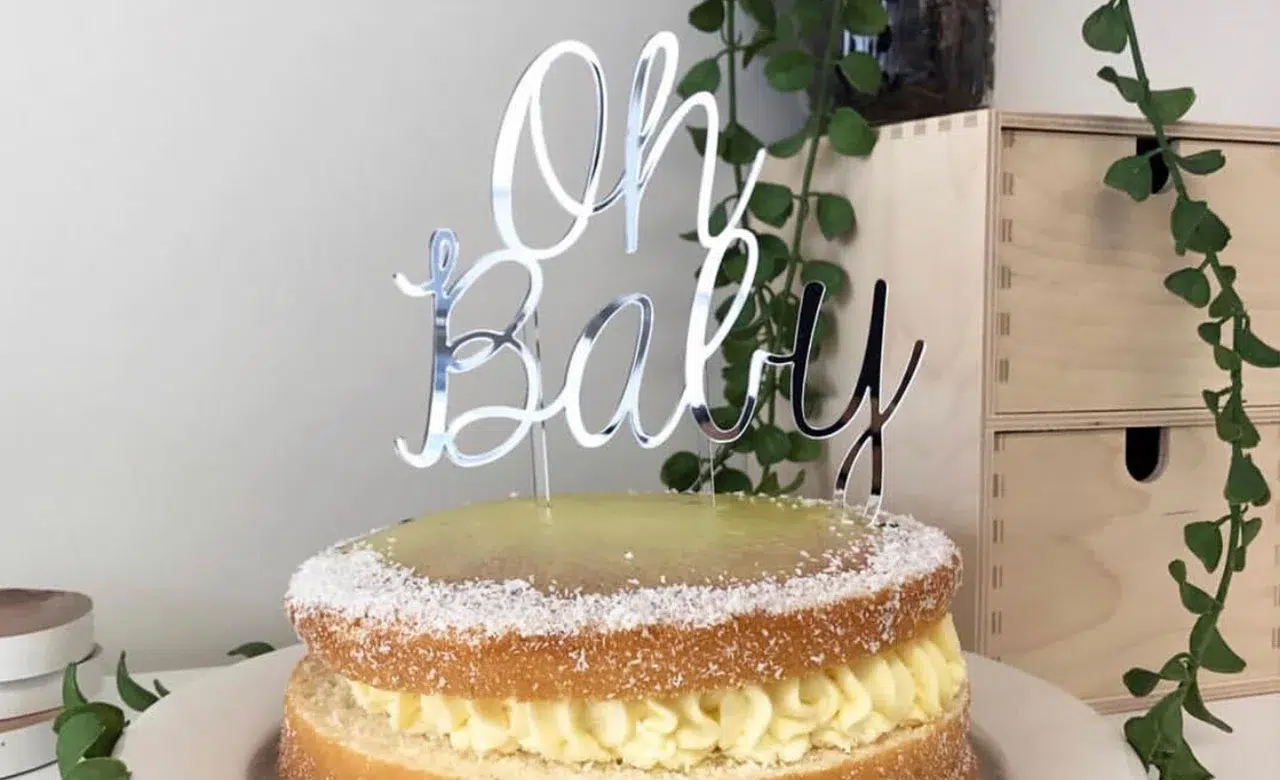 If you haven't had a baby name already chosen out that you've loved forever, then it's likely that choosing a name for your little one will take some time. Everyone has their own opinion on what constitutes the perfect baby name, but what do you do if you're feeling overwhelmed and just not sure where to start?
Here are 9 things to consider when choosing the name you will bestow your little bundle of joy…
1. Can the common person pronounce it?
In an age where uncommon names are becoming more common, people are getting used to hearing a wider range of names than ever before. A really unusual name just doesn't stand out as much as it used to, but a name that no one can pronounce can sometimes draw unwanted attention.
If you're still a little unsure, try doing a 'sound and pronunciation' test run. Use the name you're considering on your next takeaway coffee order, or if you're not worried about opinions and keeping it a secret – have an honest discussion about your options with your friends and family. This may open your name up to receiving criticism, so you'll have to be prepared to listen and then let it go.
Unique names are wonderful. They're refreshing, interesting and can even be a great conversation starter. However, if you call your daughter Aliviyah over Olivia, this unusual spelling of a common name doesn't make it any less common – just harder to remember how to write.
2. Is it consistently on the 'most popular names' list?
Sure, there will always be the originals like Harry, George and Noah (a consistent front runner in the recent 2000s); but imagine your little one sharing their name with half of their class. There will always be those 'on trend' names that come through each year, which result in your little one having to also take on the first letter of their surname.
Ruling out the top ten most popular names of the twentieth century may be your choice, but don't completely skip past one you like just because of its rating – it may end up being your favourite! If the name fits or has a special meaning, you won't be too concerned about how many people share it.
3. Are you ok with criticism?
For some people, choosing an incredibly uncommon, unique name means that their child will be distinguished from the rest. However, the stronger the name often means the more criticism you will receive. If this is something that doesn't bother you, great! If it does, it might be something to consider when choosing a name for your babe.
4. Choosing a name just because it's on trend is never a good idea
Unless you absolutely love it, of course!
However, if you're one that stays up to date with the trends of the season, then you'll know it isn't always wise to blindly follow celebrity style without working out if it truly suits you. The same goes when choosing names. If it isn't a genuine favourite, you don't want to regret calling your babe 'North' just because you love watching the Kardashians late at night on Hayu. Trust your instincts and try not to simply follow the crowd.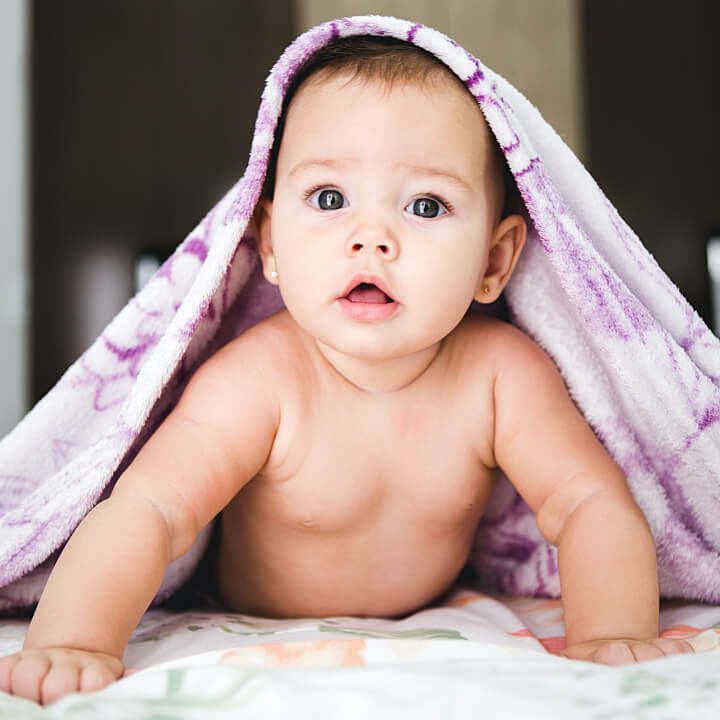 5. Consider the nicknames that will follow
There's no point choosing the name Gabriella if you can't stand 'Gabby' – as there are bound to be many in the playground who will decide on this for your daughter. Aside from your personal distaste for particular names – people can be nasty when it comes to nicknames. So try to anticipate any potentially hurtful or embarrassing ones.
6. Think about the meaning
Just because the name 'Theo' has been said to mean 'divine gift', this doesn't mean you have to be particularly religious to choose it. Nobody is likely to treat your child differently if their name has a particular meaning, so for this reason it shouldn't be the sole focus.
On the other side of the fence, looking up the meaning of your child's name during the decision making process can be a selling point for some. Especially if the name or meaning fits in nicely with other siblings. Why not introduce a little 'light' into the family, if you already have a 'love' and a 'life'.
7. Choosing a middle name
Middle names are commonly treated as an opportunity to honour family members, friends and even role models. Just like choosing a godparent – naming your child after a special someone in your life can be an incredible gift to those you admire. Family names are a beautiful way to preserve family history and connect your children to their heritage.
Try to find a balance between your child's first, middle and last name. If they have a longer last name, it might be appropriate to choose a less complex first name – and vice versa. Not everyone has a middle name and they don't necessarily need to either. Sometimes having a strong or complex first or last name is often enough.
8. Name association won't always be a thing
When choosing your baby's name, it's hard not to associate 'Ella' with that childhood friend who insulted your shoes in primary school, or 'Stephen' the colleague who threw you under the bus for a mistake he made on the second week of your new job.
This kind of elimination can prove challenging when you realise there literally is an association with every name. Because let's face it, most have been used once or twice before. Ella will fade from your memory soon enough, and it's not worth giving up your favourite name for the sake of her bad taste in shoes!
9. Don't rush it if it doesn't feel right
Choosing a name for your child is an incredibly important decision to make, which is why it's vital not to put so much pressure on yourself. You should love your little one's name – even if it breaks all the rules you find on the internet! Trust that the name you choose will be perfect, and remember that all that stress will be gone the moment you have your babe safely in your arms.
Featured image: Oh Baby cake topper from ARLO & CO
Related articles
The surprising baby names taking on the classics
Celebrity baby names: the weird, wacky, and wonderful
40 unique baby name ideas you will love