Meet the Braun Multiquick 7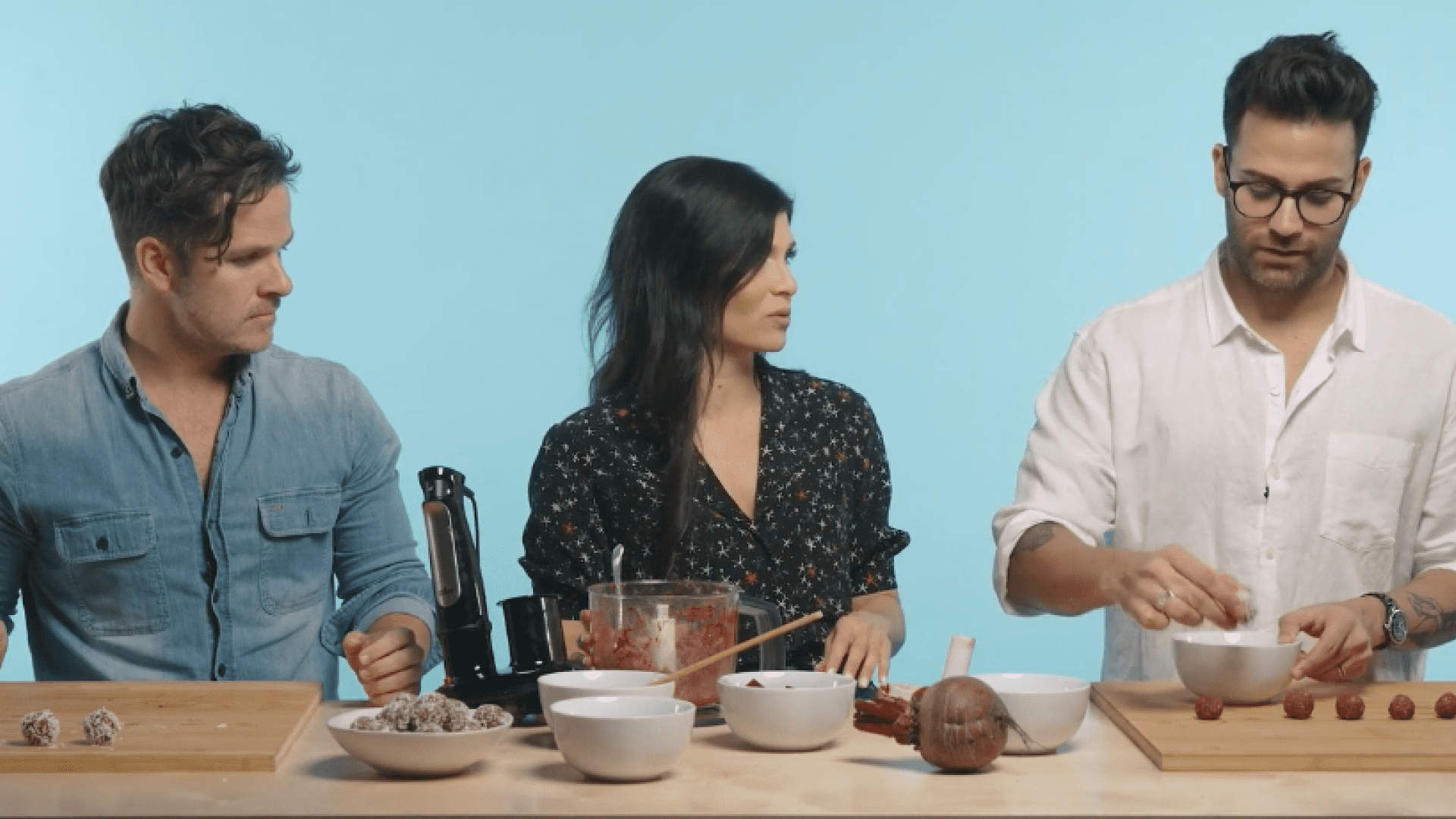 Whether you love or you loathe cooking, when you have kids it's pretty much impossible to avoid the kitchen. Making sure your kids are eating healthy, nourishing food every day can be overwhelming, for even the most seasoned chefs. We know that homemade food is best for our little ones, but life is busy, so we need to find ways to make this as simple as possible. A multi-use hand blender is one of the most versatile tools you can have in your kitchen to help you whip up quick, healthy and delicious meals and snacks for your little ones (and you too). The
Braun Multiquick 7
helps you make everything from purees and smoothies for your baby, to bliss balls, pizza bases, pasta sauces and even cupcakes for the whole family. Using world-first
ACTIVEBlade technology
, the Multiquick 7 allows you to blend even the hardest foods in just seconds with its 1000w motor, easy control handling allows you to switch between accessories seamlessly and the single-handed use allows you to change speeds without interruption. Space is such a precious commodity in our kitchen, so having one appliance that does everything is a must!
With attachments including:
A blending wand
Whisk
Pureer
600ml beaker
1.5-litre food processor
The Braun can:
Blend
Process
Knead
Chop
Shred
Whip
Puree
Mash
And did we mention the
SPLASHControl technology
works to keep your kitchen cleaner, so less mess for you to clean up? Because cooking healthy delicious meals for the whole family doesn't need to be stressful if you've got the right set up.
What we love it for:
The food processor is the perfect tool for chopping, blending, shredding and slicing. You can then easily insert the different plates and blades such as the dough hook for combining and kneading dough, the julienne disk for slicing vegetables – eg. creating sweet potato fries (yum!), or the grating disk for chopping onions so you don't have to! The Masher/Puree accessory also makes the most delicious creamy mash potato or pureed vegetables for your littlest ones. And you can't go past the Whisk for perfectly whipped cream, beating eggs and stirring sauces.
SHOP NOW