A guide to dressing your little ones for winter
As we approach the cooler months, many of us are probably dreaming of escaping to warmer weather…(Fiji anyone?). But the reality of life with little ones at this time of year is less cocktails by a pool and more layering up and preparing for days spent splashing in muddy puddles. So, as the mercury drops and we head into another winter, it's time to start planning our little ones' winter wardrobes.
That's why, in partnership with H&M we're breaking down what you need to know about dressing little ones for winter – from layering, to what's essential and what's not – and of course, some tips for getting them dressed when they're less than thrilled about it…
Do a stocktake
First things first, when you're looking at your little one's wardrobe it's a good idea to take stock of what they already have. Go through anything from last year (if they're old enough to have been here for last winter!) and see what still fits – if anything. Donate (or store for another sibling) anything that no longer fits – and the same goes for any summer clothes that they won't be wearing during the colder months.
The more space you make – the more room you have for dressing your little one up in adorable fluffy onesies!
Tip: H&M's Garment Collecting programme allows you to bring old and unwanted clothes to be recycled into any store. You'll earn 20 Conscious points and a 15% digital voucher for your efforts as part of their Conscious points program aimed at encouraging H&M members to lead a more sustainable lifestyle. Not a Member? Join Now.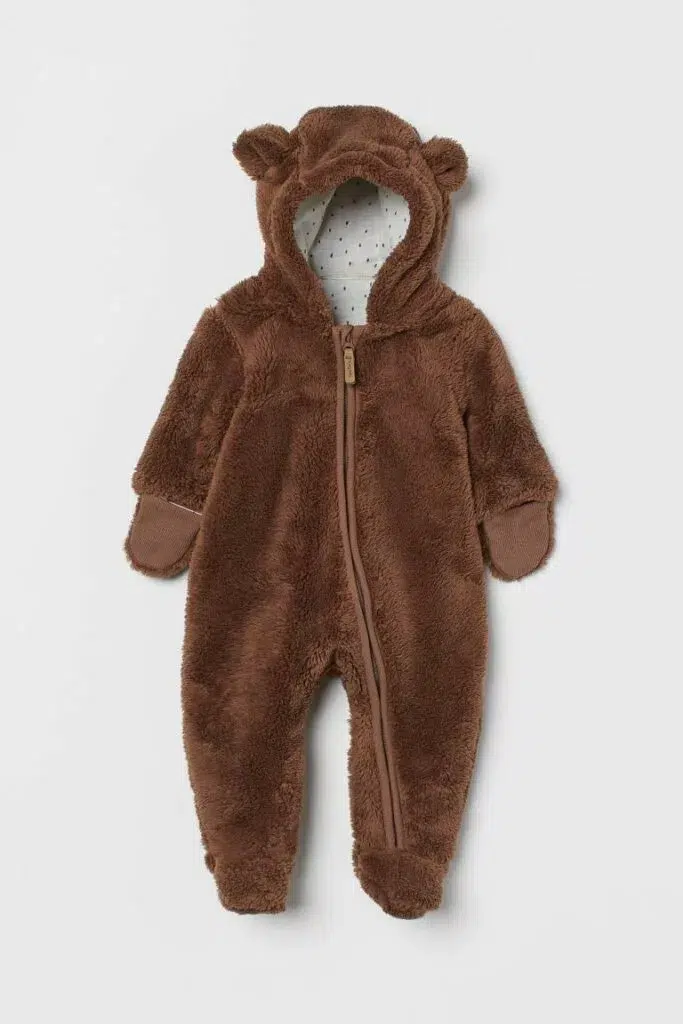 Layers
Dressing little ones is all about layers!! Because they aren't able to regulate their body temperature in the same way we do, you need to make sure they are kept extra cosy especially when out and about. Making sure they have layers means you can easily whip something off if they get too hot – or throw another layer on if they are too cold.
How many layers your little one will need will really depend on your local climate, but the general rule of thumb is to dress them in one extra layer to what you would wear yourself.
Tip: The H&M 10 packs are a great way to get your layers sorted super quick – and not to mention they're colour coordinated! Bonus: they're made from organic jersey cotton.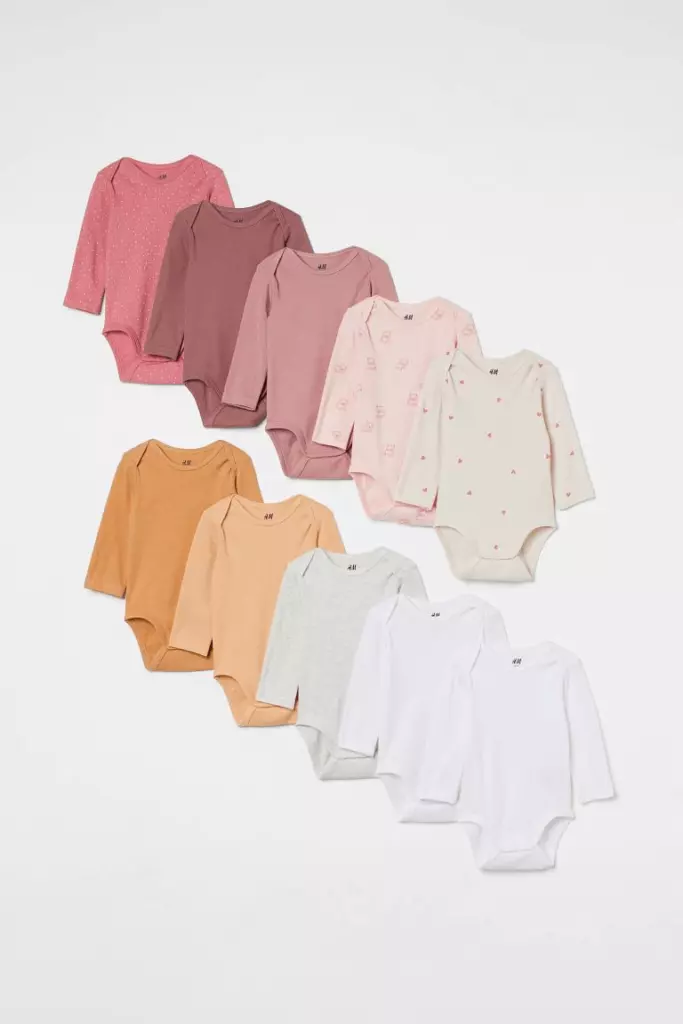 Know your fabrics
When it comes to layers, especially those underlayers, it's important to make sure they are made from breathable, natural fibres that won't make your baby sweat or overheat.
Think lots of long-sleeved bodysuits, singlets and leggings that can fit nice and snug under their outer layers.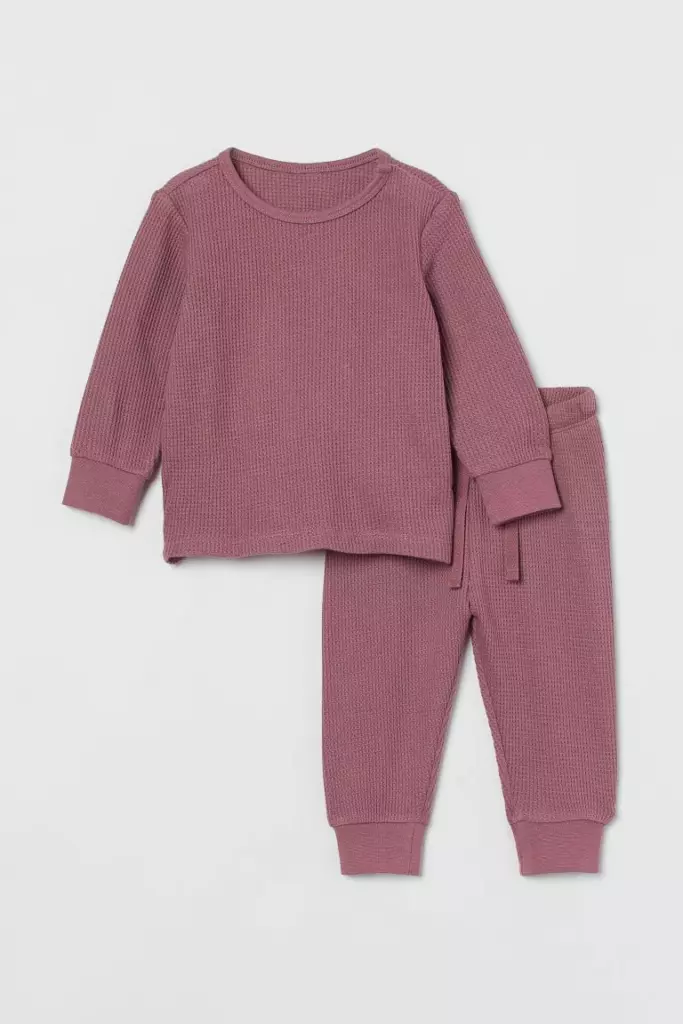 Look for quality fabrics
Winter clothes need to be durable. When little ones are still crawling or attempting to walk (with a few stumbles) their clothes are going to get worn, wet and muddy quickly. So you want quality fabrics that will stand the toddler test – think denim, corduroy, chunky knits and good old cotton.
And don't forget – machine washable is a must!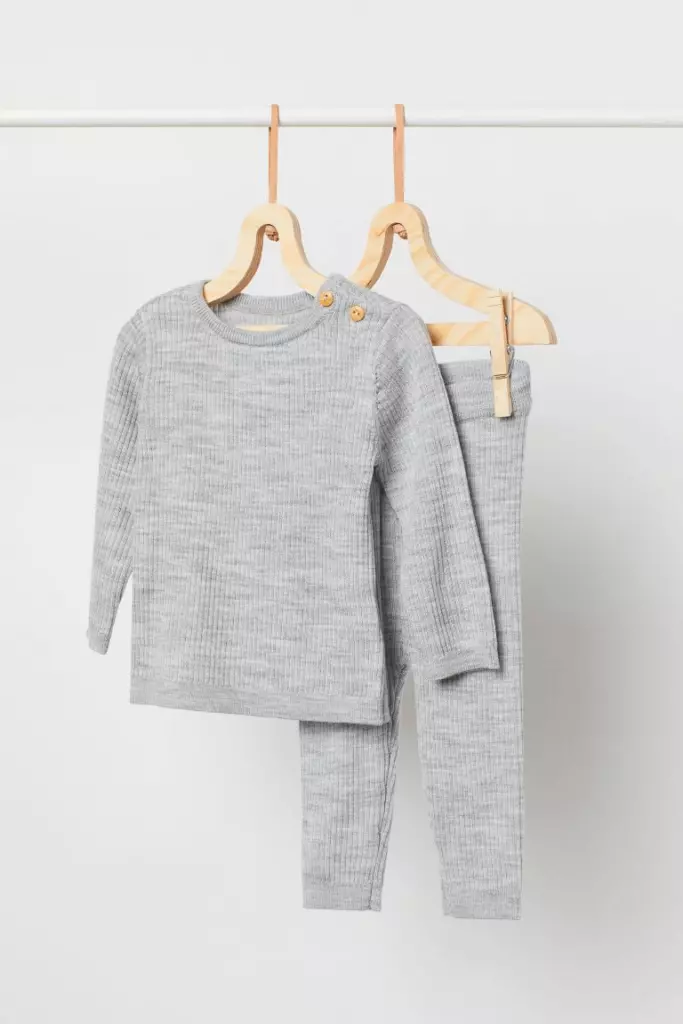 Outerwear
It's a good idea to get your little one a couple of jackets to have on rotation. As with anything with little ones – they will get them dirty and you'll find yourself washing constantly if you only have one. Opt for at least one that is water-resistant and then one nicer one for special occasions.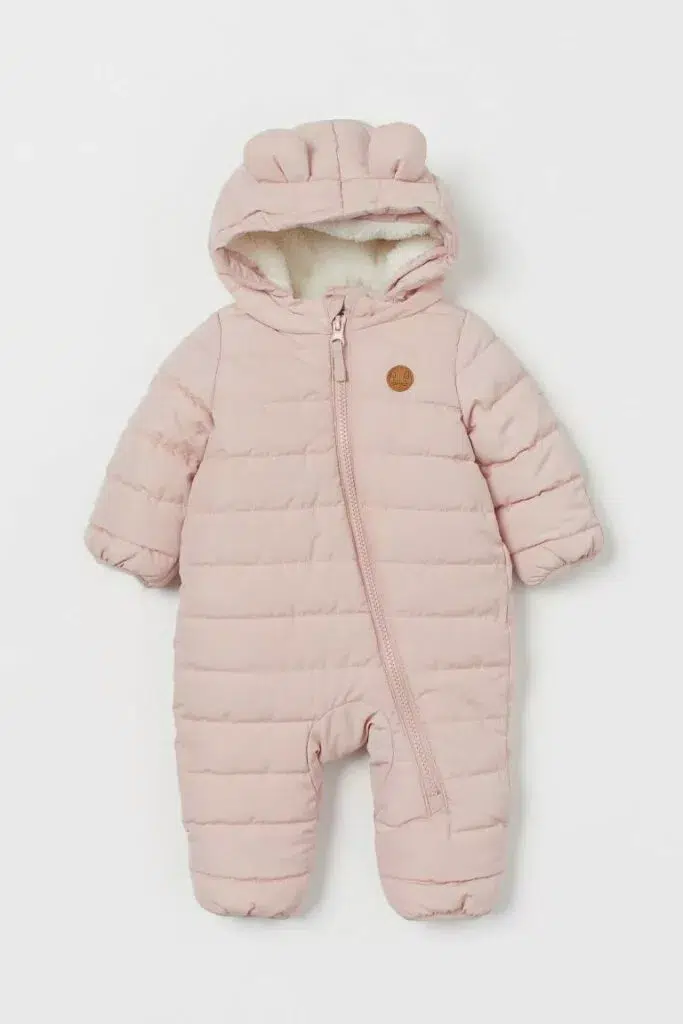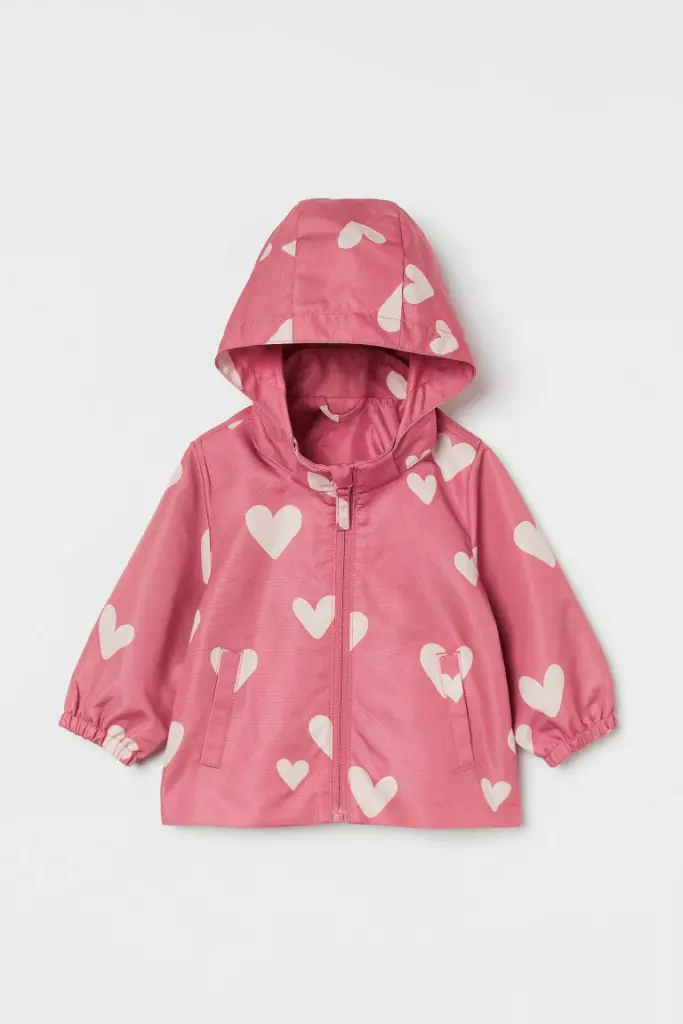 Footwear
Once your little one is on the move they are going to need shoes. In summer you can get away with the little sift shoes or booties – or even let them run around with bare feet. But in winter they're going to need proper shoes to keep their feet warm and dry.
Once they're walking confidently, get them some gumboots – they will love being able to splash through puddles – or rather you will love that when they do their feet stay dry and their shoes don't get ruined.
You might also want to think about gloves or mittens for your little one and you'll definitely want to stock up on socks.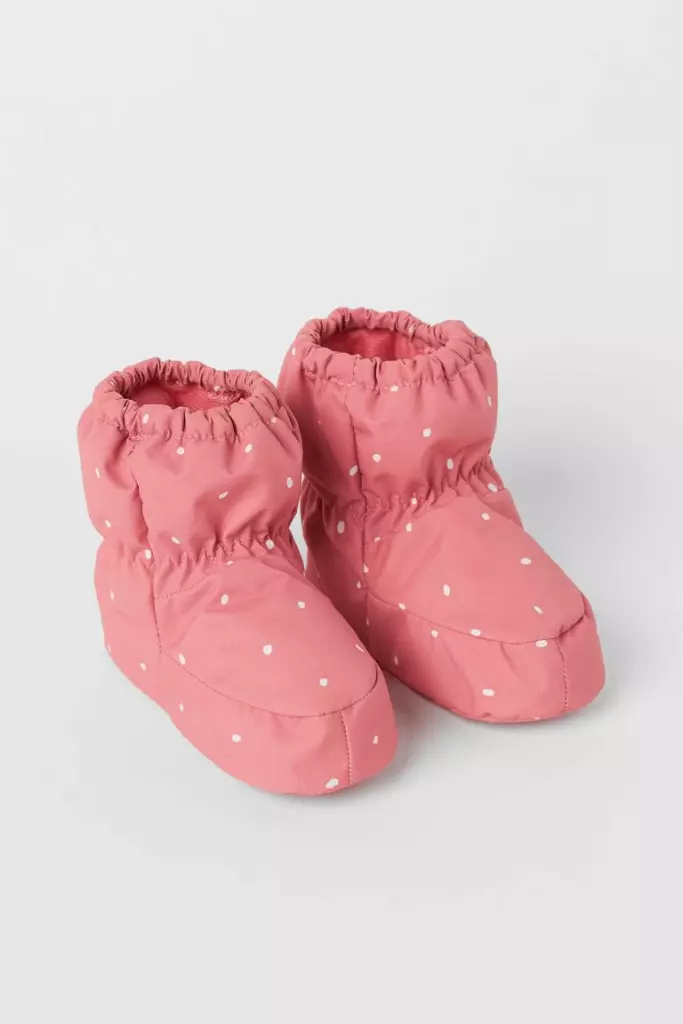 Headwear and accessories
In winter you'll need to keep your little one's head warm, as we know that heat escapes from the head – but also babies just look so cute in headwear! So get them a couple of beanies and winter hats – jumpers and jackets with hoodies are also helpful if you've got a little one that doesn't like to keep the beanie on their head.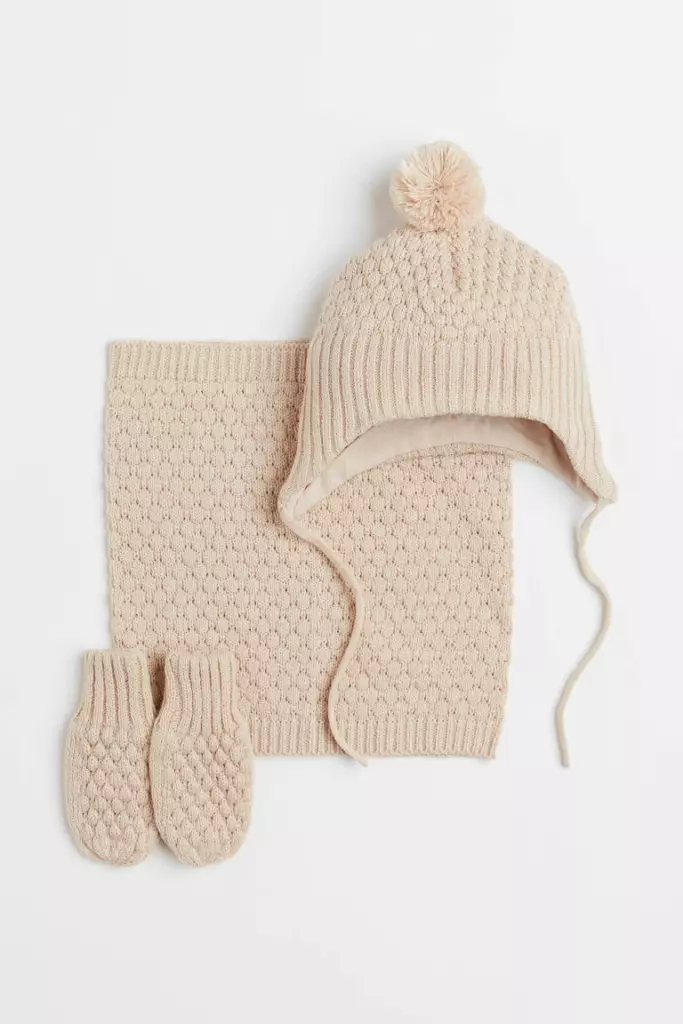 Nighttime layers
Nighttime is much the same as daytime when it comes to that same rule of thumb we used before; opt for one extra layer than you would wear yourself.
At nighttime, you want to make sure they are dressed in natural, breathable fibres so they don't overheat. You'll also want to invest in a good quality sleeping bag to keep them cosy and at the right temperature all night long. Sleeping bags come with a tog rating these days to ensure you get the right level of warmth for your little one and your present environment.
Tips:
Don't forget to remove big jackets and coats off your little one once you get inside – and always remove them when putting them in the car.
Always pack spares! We're sure you're a pro at this by now but don't forget to allow for your little one to get wet when out and about. And don't forget to pack an extra bag to keep any wet clothes in.
If you struggle to get them dressed get them involved in picking from a couple of options. This will help them to be more willing to wear the outfit because they feel empowered and in control.
If they are adamant about getting dressed themselves factor in a few extra minutes to allow for this.
Winter dressing is all about layers, but it's also about FUN! Is there anything cuter than a baby all snug as a bug – fluffy onesies, chunky knits and cosy coveralls need ALL apply. Have fun with your little one's winter wardrobe (while they still let you!)
This is a paid partnership between Kiindred x H&M.