Sleeping bags for babies with hip dysplasia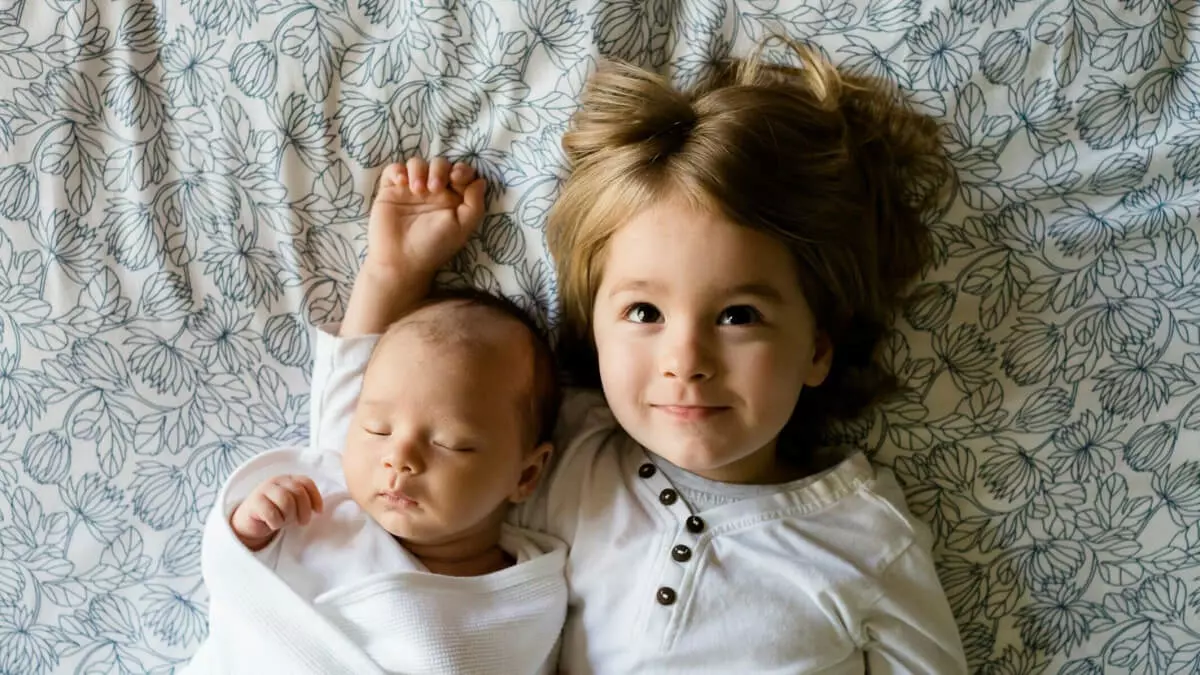 One of the joys of bringing home a new baby is having the chance to try out some of the adorable things you've collected during nesting. However, finding out your baby needs to wear a harness due to their hip displacement treatment can be a very emotional time. Feeling like you have to forgo all those gorgeous carriers and swaddles can be disheartening.
We love that ergoPouch creates products that truly meet the needs of their customers and their new range of Hip Harness Swaddles and Jersey Bags mean you can still bundle up your little one in comfort and style. The extra-wide bell-shaped bottom comfortably fits various harnesses including Pavlik Harness, Denis Browne Brace or Rhino Brace.
There are two beautiful, ethical, and organic designs crafted for babies who need to wear a brace: both the classic Cocoon Swaddle and arms out Jersey Sleeping Bag come in 1.0 TOG or 2.5 TOG options. They are Thermal Overall Grade (TOG) rated for warmth to keep your baby snug and securely swaddled during sleep. We know all too well how important easy access is and the convenient zip makes getting your baby into the bag a breeze.
The bags are part of ergoPouch's wider Hip-Healthy collection, as approved by the International Hip Dysplasia Institute. They meet all safety standards in Australia and New Zealand and are also reviewed by the Eczema Association of Australasia as a skin-friendly product.
The Hip Harness Cocoon Swaddle and Jersey Bags come in a gorgeous grey marle fabric to suit any nursery – because we know you'll want to take plenty of cute sleeping baby snaps. Just like all of the products in the ergoPouch range, the fabric is dyed with non-toxic water-based dyes too.
We're sure there will be a lot of very happy and grateful parents out there knowing they feel seen and supported.
Click here for more information on hip dysplasia in babies and for practical tips for managing it from a real mum click here.
This is a paid partnership between Kiindred x ergoPouch.