Feeding your baby: 3-6 Months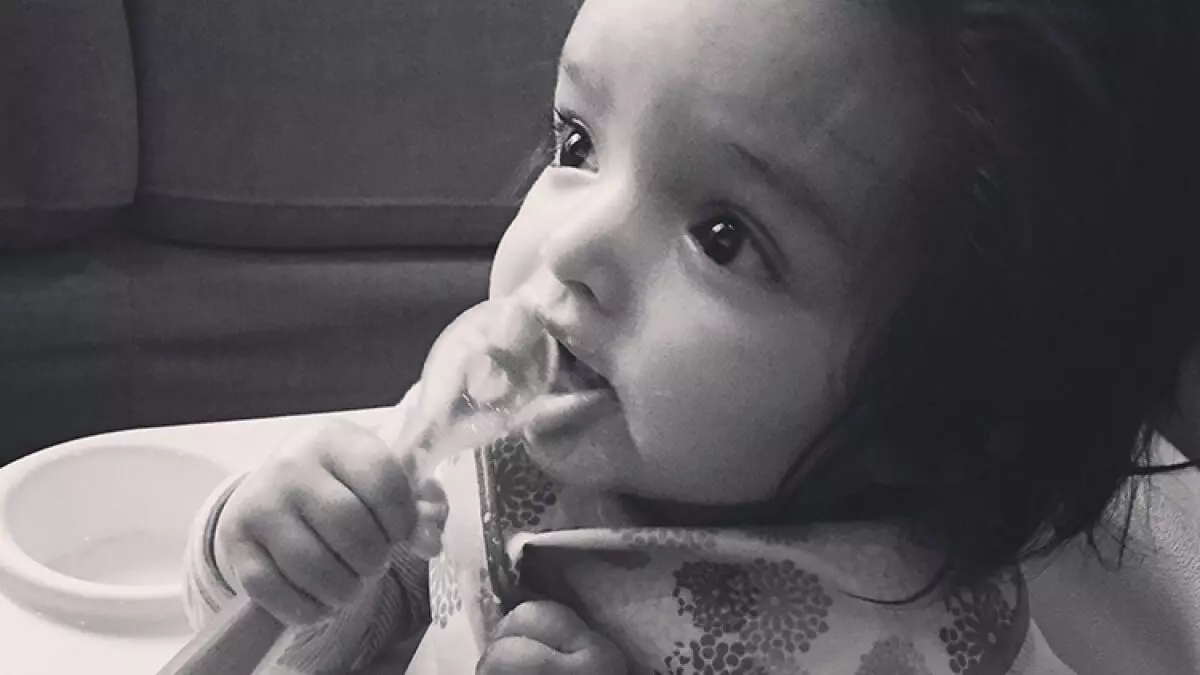 You should start to see longer time in between feeds at night and breastfeeding may be as short as 15-20 minutes by now.
People often ask about mix feeding i.e introducing a bottle in addition to breastfeeding. if you decide to do this, it is best to introduce a small amount before the breastfeed, until they are used to taking the bottle.
By five months, most babies will be having one solid meal a day (if not more) on top of their milk feeds. Remember your baby is small and doesn't need a lot. Be careful not to introduce too many meals too fast, as this can interfere with milk feeds which may result in more frequent waking at night.