Everything you need to know about buying organic on a budget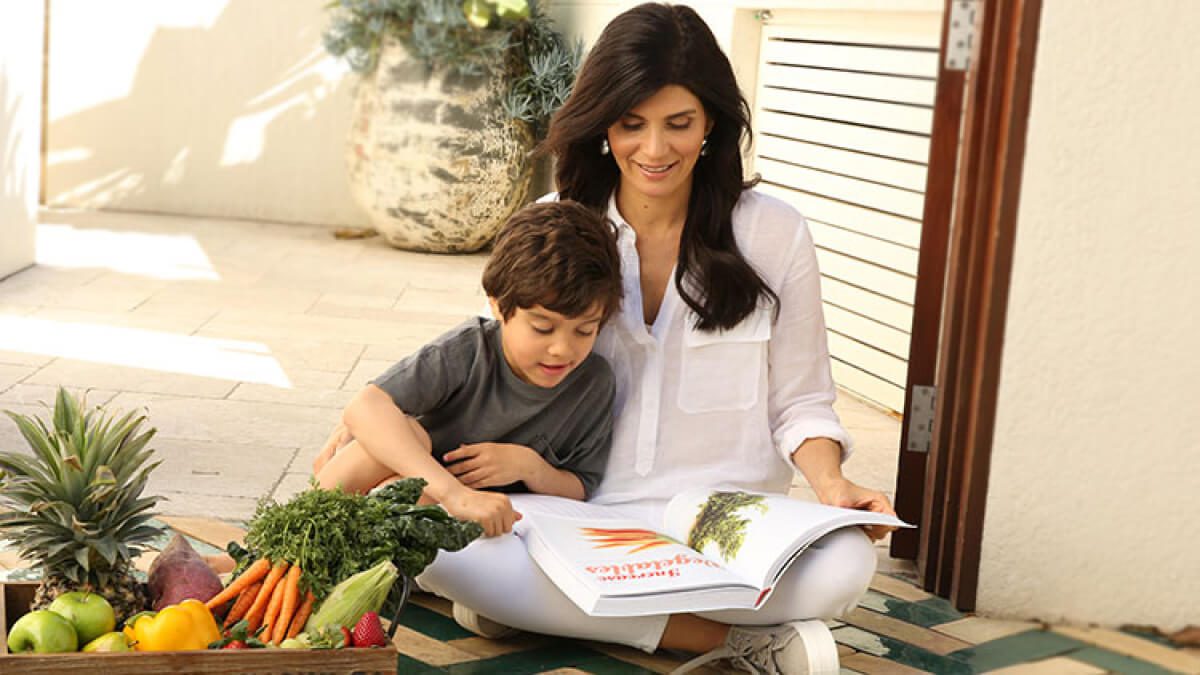 Buying organic is the best way to ensure that the food you are feeding your family is non-toxic, non-genetically modified and is nutrient-rich. But for some, we know that it isn't always an option to load your trolley up with all organic ingredients.
If this is the case due to your budget, don't be disheartened, There are still ways that you can save money, whilst protecting the environment and your health.
Commit to buying your family's favourites
If you can't afford to eat a diet that's made up of all organic, you can at least start by focusing on your family's staples. For example, if you have a little carnivore who is not keen on cheese, choose grass-fed organic meat but buy conventionally produced cheese. Switching to organic versions of the foods you most commonly eat will greatly reduce your family's exposure to hormones and antibiotics.
Use a grocery list
Buying only what you need will always save you money, so never hit the shops without a shopping list. Plan all of your meals for the week, list your ingredients and only buy those products. Alternatively – shop online!
Know where organic counts
Red meat, pork, chicken and dairy are the most important proteins to choose organic. You can also refer to the' Dirty Dozen' & the 'Clean 15' list to better understand where organic counts most.
The 'dirty dozen' These are the foods known to have the highest level of toxic insecticides. We recommended that these are always bought organic where possible.
Strawberries

Spinach

Kale

Nectarines

Apples

Grapes

Peaches

Cherries

Pears

Tomatoes

Celery

Potatoes

The 'Clean 15' These are the foods that have the lowest levels of pesticides.
Avocados

Sweet corn

Pineapples

Frozen sweet peas

Onions

Papayas

Eggplants

Asparagus

Kiwis

Cabbages

Cauliflower

Cantaloupes

Broccoli

Mushrooms

Honeydew melons